Today With Sean O Rourke Thursday 5 September 2013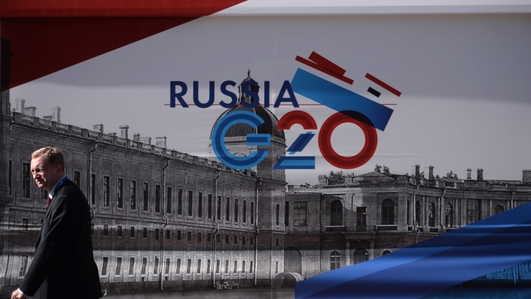 G20 Summit in Russia
Speaking at a news conference ahead of the G20 Meeting in St Petersburg, President Barack Obama said the following about the "Red Line" that had been passed by the Syrian Regime in the use of chemical weapons against the rebels and civilians.
Sean was joined on the line by Luke Harding, the Guardian's foreign correspondent and author of Mafia State and Julian Assange War on Secrecy.
Keywords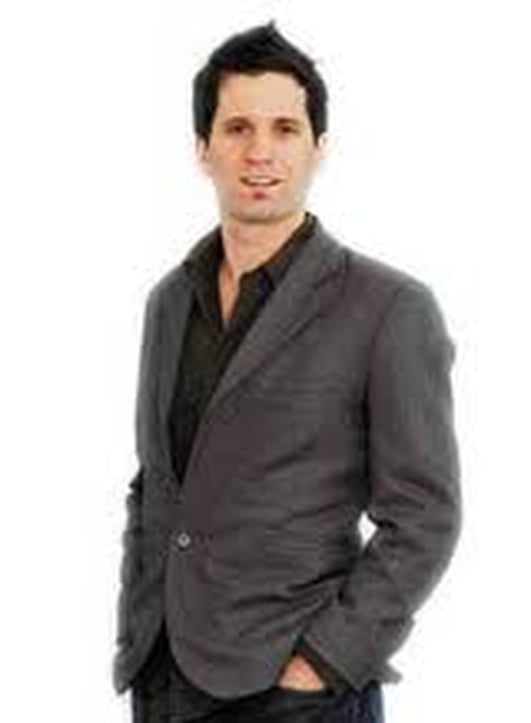 Frontline Public Service Workers
One frontline public service worker is assaulted every 30 hours in Ireland, the highest level in the past five years. In 2011 alone, over 300 of those working directly with the public were attacked while on duty.
As Cork City Council addresses the issue by paying for self defence classes for its employees, Brian O'Connell met some frontline workers who have suffered serious injury through the course of their work.
Keywords
The Billionaire Who Wasn't – How Chuck Feeney Secretly Made and Gave Away a Fortune
by Conor O'Clery (Public Affairs)
Chuck Feeney is a well known Irish-American billionaire and philanthropist who made his fortune from duty free shops in the Far East, and has donated more than €6 billion through the his foundation, Atlantic Philanthropies, since it was founded in 1982. Of this figure more than €1.5 billion was donated to Irish educational and social causes.
Famously parsimonious with himself, he flies economy, wears a $15 watch and doesn't own a home, his vision has always been 'giving while living'. However reports over the last few years began to emerge that all was not well within the foundation with disputes between the board and its benefactor, owing to the direction of the foundation, 'almost killing' Feeney Conor O'Clery has met with Chuck Feeney many times and wrote a book published in 2007 The Billionaire who Wasn't – How Chuck Feeney Made and Gave Away a Fortune. He has now updated his book to include recent events. He joins me in studio to discuss this and more.
G20 Summit in Russia.
James Nixey, Head, Russia and Eurasia Programme at Chatham House.