Today With Sean O Rourke Wednesday 4 September 2013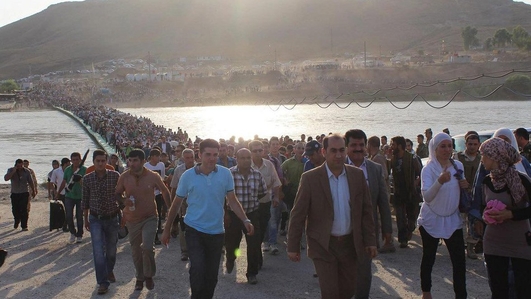 Syria
It's a country in the grip of a desperate humanitarian crisis – 2 million Syrian refugees have fled the war, an estimated 100,000 people have been killed and now there is talk of a U.S. strike on President Assad's military forces.
Cork woman Ettie Higgins is on the ground in Damascus and is Deputy Representative of UNICEF in Syria where she had been co-ordinating relief efforts. She's been on convoys to troubled parts of the country.
Keywords

New Editor of the Irish Independent
It is the era of the online...and as news and information increasingly are increasingly read off the screen rather than the page, the great age of the newspaper looks to be coming to an end.
With that in mind, you may well ask, who'd be a newspaper editor?
It's a question for Clare Grady, the recently appointed new editor of The Irish Independent who joined Sean in studio.
Keywords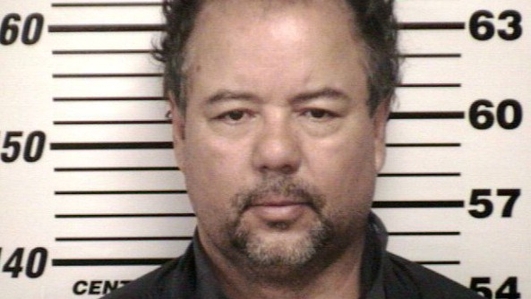 Ohio Kidnapper Death
Ariel Castro, the man convicted earlier this year of kidnapping three woman, holding them in his Cleveland home for nearly a decade, and repeatedly sexually assaulting them, committed suicide in his Ohio jail cell last night.
Sean was joined on the line by Greg Saber of CBS.
Keywords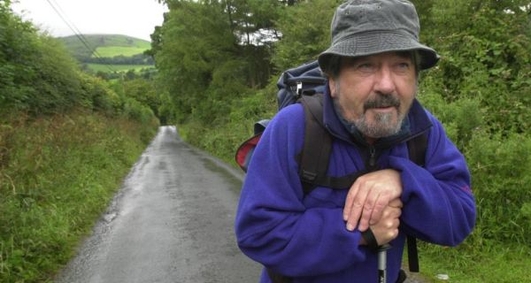 Death of Sean McConnell
Sad to hear news today of the death of the well known agricultural journalist and former Irish Times reporter Sean MacConnell.
Mr MacConnell died suddenly at his home in Dublin in the early hours of this morning, he was 66.
Our midlands correspondent Ciaran Mullooley spoke to Sean.
Photograph: Bryan O'Brien/The Irish Times
Keywords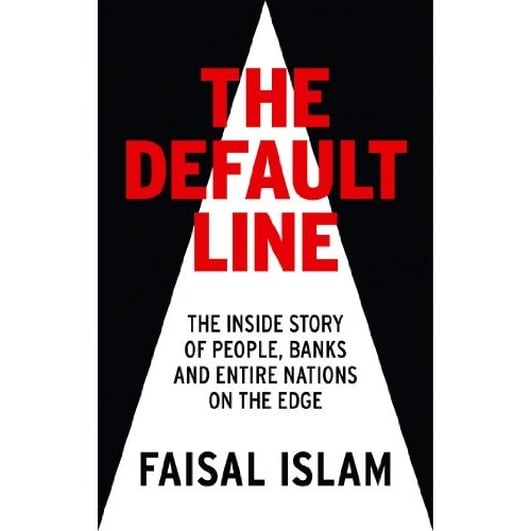 The Default Line: The Inside Story of People, Banks and Entire Nations on the Edge
By Faisal Islam (Head of Zeus)
While our own mortgage crisis shows no sign of abating, according to my next guest, Britain's housing market is still dangerously dysfunctional...
In his new book, The Default Line, he traces the origins of the British housing bubble and argues that an entire generation are paying absurd prices for a basic human need - and it doesn't have to be this way.
With a commentary that says as much about the property bubble here in Ireland as it does about the United Kingdom, Channel 4's Economics Editor Faisal Islam joined Sean from London.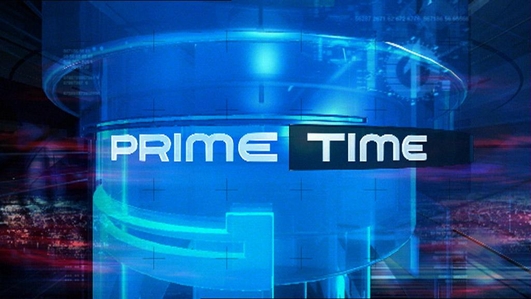 New Prime Time Presenter
In a time of changing faces and swapping studios, we can this morning reveal the identity of Prime Time's new presenter.
He will be most familiar to you as RTE's political correspondent, reporting from various vantage points outside Leinster House, David McCullough.
Keywords