Today With Sean O Rourke Monday 2 September 2013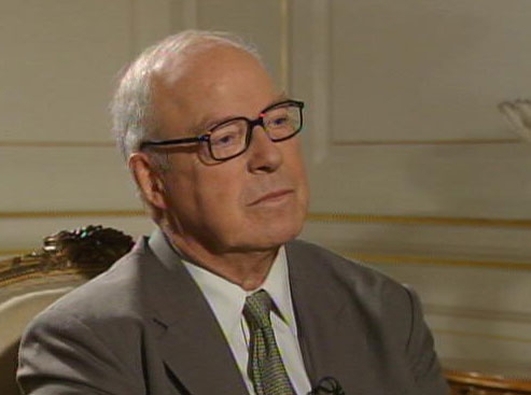 Syria
"This is squarely now in the hands of Congress". The words of Secretary of State John Kerry last night after the President decided at the weekend he would consult his lawmakers before considering military action in Syria.
So what are we to make of this sudden move to involve Capital Hill?
Well to discuss this Sean was joined by Hans Blix who was the chief UN arms inspector for Iraq from 2000-2003. He was also the head of the International Atomic Energy Agency and Swedish minister of foreign affairs.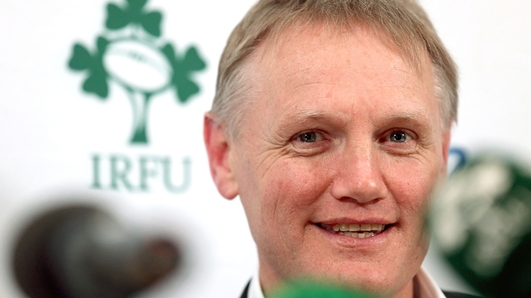 Irish Rugby Manager
Well, the 2013 season ended with a wimper for Irish international rugby. The squad was decimated by injury, morale was at a low and the squad posted their worst six nations finish in 14 years leading to the departure of Declan Kidney.
Then, a ripple of anticipation ran through the sport. The European cup winning coach of Leinster was reported to be interested in the job. But would he leave a hugely successful run with his club to take on what one New Zealand media outlet referred to as a 'floundering international team'? Well events moved quickly and on 29th April Joe Schmidt was named as new Ireland head coach.
His first task this Autumn is simple. After playing Samoa, play Australia and New Zealand on two consecutive Saturdays. As the Provinces he will select from get into action in the Rabo pro 12 this week Sean was joined by the man himself Joe Schmidt.
Keywords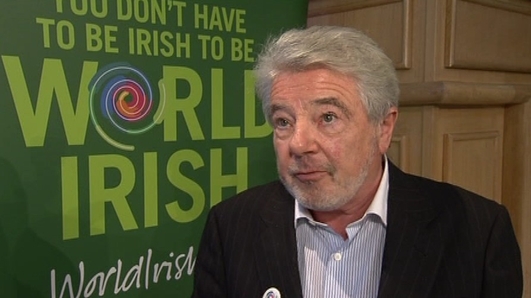 Diaspora online
If you are putting together a list of people who have put Ireland on the map, my next two guests would justifiably have places near the very top. As editor of New York based IrishCentral.com, Niall O'Dowd is the first port of call for many Irish in the US looking for news of home.
Also sitting across from me is John McColgan who, as we all know, put Irish dancing on the world stage with Riverdance. His current project, Heartbeat of Home is due to take the stage later this month. Another of John's contributions to the Irish diaspora is WorldIrish.com, the social media outlet which brings together Irish people online across the globe.
Niall and John have decided to pool their online resources, IrishCentral and WorldIrish and they were in to tell us more.