This Week Sunday 17 March 2013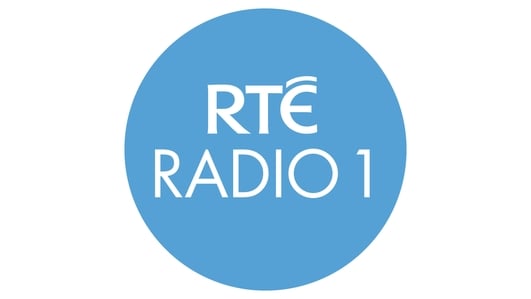 This Week
A look at events making the news in the past week with Colm Ó Mongain and Richard Crowley
Sapienta Economic's Economist Fiona Mullan outlines what the Cyprus bailout entails.
The UN's John Ging talks about the scale of the problems in Syria and what needs to be done, two years after the uprising first began.
Sinead Morris reports on concerns over racism against travellers
Richard Crowley speaks to a Syrian cleric in exile in Morocco about lifting the arms embargo.
Author Daniel H. Levine gives his anaylsis to the appointment of Pope Francis
Jesuit Eduardo de la Serna talks about the military regime in Argentina.
Fr John O'Connor, who worked with Pope Francis, tells Colm Ó Mongáin about his time working with the pope in Argentina.
Sister Veronica Rafferty based in Argentina speaks to Colm Ó Mongáin