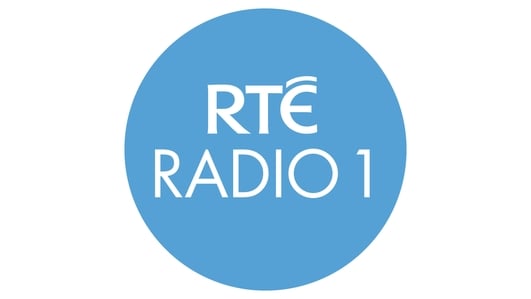 This Week
A look at events making the news in the past week with Colm Ó Mongain and Richard Crowley
AGSI Vice President Pádraig Dolan explains why AGSI has joined the GRA's campaign.
IMO President Paul McKeown on the renumeration package of its former Chief Executive George McNeice.
Sinead Morris looks back at the impact of the existing Croke Park deal.
Union leaders acknowledge the difficulties in reaching an agreement. Our reporter Ingrid Miley joins us live in studio.
Our Europe Editor Tony Connelly on the Italian general elections.
Dr. Ali Selim from the Islamic Foundation of Ireland on young Muslims leaving Ireland to join uprisings in Arab countries.