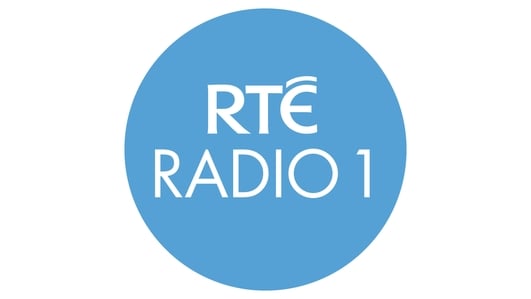 This Week
A look at events making the news in the past week with Colm Ó Mongain and Fran McNulty
Minister Richard Bruton discusses the impact of the promissory note deal for the country's population.
Fianna Fáil leader Micheál Martin gives his reaction to the promissory note deal and the latest opinion poll.
ICTU General Secretary David Begg dicusses Ireland's debt deal.
Journalists Laura Noonan and John Ihle analyse the benefits of the promissory note deal.
Sinead Morris reports on the politics of an apology to Magdalene survivors.
Fran McNulty speaks to Magdalene survivor Kathleen Legg.