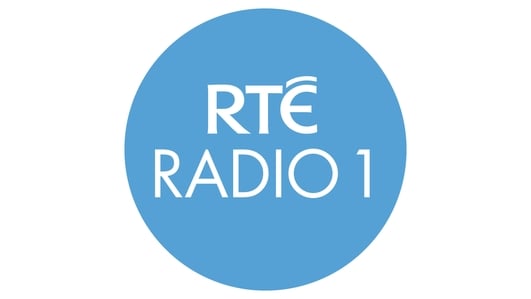 This Week
A look at events making the news in the past week with Colm Ó Mongain and Fran McNulty
Two ex residents of the Stanhope Street Laundry speak to Fran McNulty about their fear of not getting justice.
FOI document shows Minister Reilly accelerated Wexford hospital's upgrade. Sinn Féin's Caoimhghín Ó Caoláin calls for full transparency.
Former Junior Minister for Health Róisín Shorthall says that the responsibility of the HSE should not be for just one person.
Avril Hoare reports on the Socialist party withdrawing from the ULA. People Before Profit TD Richard Boyd Barrett gives his reaction.
As the crisis continues in Mali, Colm Ó Mongáin speaks to the Director of the Peace and Security Department of the African Un