The Rolling Wave Sunday 17 March 2013
We have a new Rolling Wave competition to mark the the start of 2017.
2 prizes to give away - each of 2 CDs: Planxty - Between the Jigs and the Reels and Christy Moore - Lily.
The question: we want to know who were the four original members of the group Planxty?
Answers by post: The Rolling Wave, c/o Peter Browne, Music Programmes, RTÉ Radio One, Dublin 4
or email: therollingwave@rte.ie
Twitter: @Therollingwave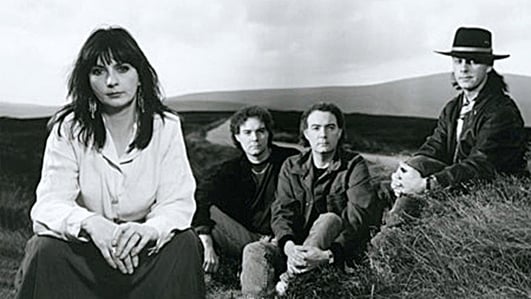 The Rolling Wave
Traditional and folk music in Ireland, presented by Peter Browne
Tonight we highlight Irish entries for the Prix Svetozar Stracina – a prestigious radio competition for folk music recordings run by Slovak Radio and the EBU. Also, recordings by Clannad and Iarla Ó Lionáird of an O'Carolan song and tune – Eleanor Plunkett – and some other interesting recordings including "The Magpie" by the Unthanks, reels played on the harmonica by Noel Battle and Colonel Fraser on the pipes by Lottie Cullen.
About The Show
Named after a famous traditional Irish tune, The Rolling Wave is a sharp ear and a close eye on the world of traditional and folk music in Ireland.
Sunday, 10.00pm on RTÉ Radio 1