The Rolling Wave Sunday 3 February 2013
The Gloaming have given us copies of their new album The Gloaming 2 for prizes in the Rolling Wave quiz.
The question: there is a famous song with Gloaming in the title – what is it? Hint: you'll have to go back over 100 years and check out Scotland to get the answer.
If you think you have the answer, you can send it to us in any one of three ways:
by post to The Rolling Wave, RTÉ Radio One, Dublin 4 or email to therollingwave@rte.ie
or on Twitter @TheRollingWave
Answers in a few weeks after the broadcast of our recording of The Gloaming's sell-out Dublin concert in March which you can hear on The Rolling Wave of 29th May and 5th June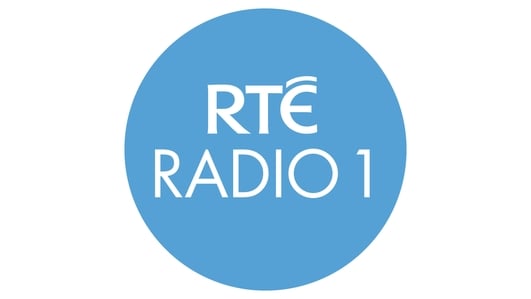 The Rolling Wave
Traditional and folk music in Ireland, presented by Peter Browne
Aibhlín McCrann pays tribute to the late Éamonn de Buitléir, musician, broadcaster, film maker and leader of the 1970s traditional group Ceoltóirí Laighin and we hear an archive recording of Éamonn talking about his friend, the composer and musician Seán Ó Riada.