The Poetry Programme Saturday 10 December 2016
Olivia O'Leary explores the diverse and vibrant world of poets and poetry in The Poetry Programme on Sundays at 7:30 pm.
In the Poetry Programme on Sunday 26th May at 7:30 pm on RTÉ Radio 1 Olivia O'Leary is joined by poets Mary Noonan and Ciarán O'Rourke, and we hear a reading by Mary's late partner, Matthew Sweeney, who died last year.
You can contact the Poetry Programme by emailing poetry@rte.ie, tweeting @PoetryProgRTE, or on our Facebook page www.facebook.com/RTEPoetryProgramme.
You can also listen back to all previous programmes in the Programme Archive (see above right).
The Poetry Programme: For everyone who loves poetry. And those who just don't know it yet.
A Rockfinch production for RTÉ.
Series Producer: Claire Cunningham. Executive Producer for RTÉ: Elizabeth Laragy
On 10 December, a look back at some highlights of the Poetry Programme over the past twelve months and some new poems.
New, up-and-coming voices, established poets, poetry from the past, poetry from Ireland and abroad. An eclectic mix.
Hear again these poets reading their own work: Moya Cannon, Vona Groarke, Michael Whelan, Connie Roberts, Rita Ann Higgins, Lewis Kenny, Thomas Lynch, Stephen Sexton, Leland Bardwell (archive recording), and Theo Dorgan.
Karl Parkinson reads work by Patrick Pearse, Sarah Clancy work by Muso Okwonga, Doireann Ní Ghríofa reads a poem by Afric Mac Aodha (in Irish and English), and Sean O'Mahony and Joachim Fischer read a poem by Rainer Maria Rilke (in English and German).
The programme also contains three recordings not previously broadcast when Robyn Rowland reads her poem 'Night Watch', Keith Payne his poem 'Learning to Count on the Longmile Road', and Terese Svoboda reads part of Lola Ridge's poem 'Electrocution'.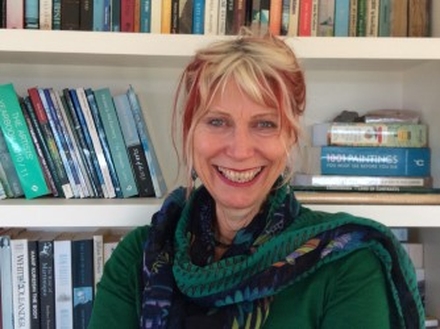 Robyn Rowland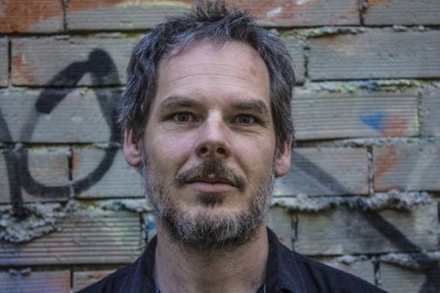 Keith Payne
About The Show
Olivia O'Leary explores the diverse and vibrant world of poets and poetry. A Rockfinch production for RTÉ.