The Marty Squad Sunday 3 September 2017

Join Marty Morrissey, Damian Lawlor, Brenda Donohue and guests for their post match analysis of all the weekend's GAA action.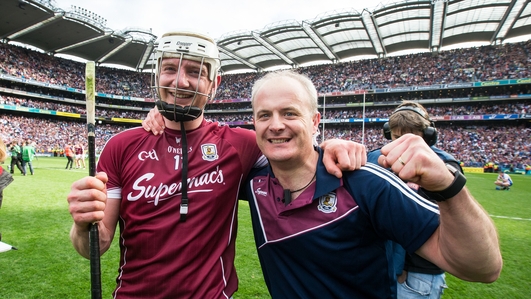 All-Ireland Hurling Final: Galway v. Waterford
This week, The Marty Squad came live from Jones's Road, after Galway and Waterford fought for the Liam MacCarthy Cup. Galway took the title for the first time in 29 years. Guests included Anthony Cunningham, Paul Flynn, Anna Geary and Davy Fitzgerald. Marty and Brenda also spoke to Mike Denver who performed The Fields of Athenry at the end of the show.