The Leap of Faith Friday 1 December 2017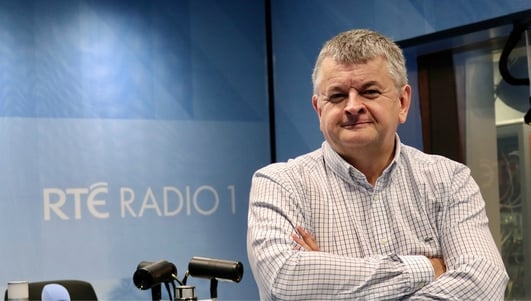 The Leap Of Faith
On the Leap of Faith this week, American Professor Amy Jill Levine, known for her work on the Jewish interpretation of the New Testament is in Ireland this week and joins us in studio to talk about understanding Jesus' Parables in their Jewish context.
The word Christmas "has lost all meaning for believers," Oblate priest and psychologist Fr Desmond O'Donnell says it should be reclaimed by Christians. He makes his case and the Revd. Dr Ian Paul, the Dean of Studies at St John's College, Nottingham has his sights set on Advent and its reclamation from the excesses of the countdown to Christmas.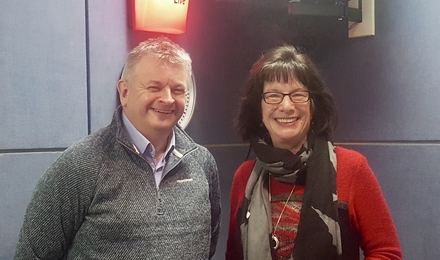 Leap of Faith 1st Dec 2017
Christians need to see the New Testament through the lens of the Jews who wrote it - Professor Amy Jill Levine takes on the parables of the Bible, and should Christians claim back the word Christmas - Fr Desmond O'Donnell says they should.
About the Show
In a programme for people of all faiths and none, Michael talks with those whose life experiences cause them to call on their beliefs, as he seeks to discover what religion does for people - and occasionally to them.
With regular updates from across the world's faiths and from those that hold them, this will be a thought-provoking 30 minutes of radio. Each week the programme will hear from people about how they access their 'spiritual intelligence' at different times in their lives.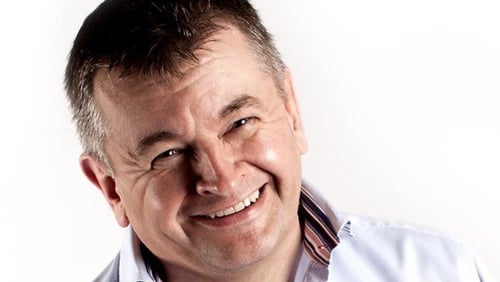 Michael Comyn has worked in radio on and off for over 30 years, reading news at lunchtime on his local radio station in Louth while still at secondary school. A short hiatus followed while he got a "proper" job working in communications training before he found himself back on RTÉ Radio in 1999 as the first voice on RTÉ lyric fm. He kept in touch with radio by occasionally filling in on Playback, Risin' Time and Late Date, followed by a brief period presenting a talk show on commercial radio in Dublin.
The programme is produced by Sheila O'Callaghan