The Leap of Faith Friday 17 November 2017
Leap of Faith - 17th November 2017
As the countdown to Christmas continues we have two things on our mind, money and evil.
We meet author Martina Lehane Sheehan who in a response to the commercial activity of Black Friday has organised Bright Friday. Monks, musicians, poets and mindfulness practitioners will hold a free day of calm and reflection in opposition to the increasing dominance of 'Black Friday', the annual shopping frenzy which often sees customers queuing and physically competing to get bargain deals.
Social campaigner and mindfulness practitioner Sr Stan Kennedy will lead the line-up which includes Mark Patrick Hederman OSB, John Waters and Martina Lehane Sheehan. More information on
https://www.facebook.com/events/312405585903369/
What is evil - this weekend on RTE 1 Television Sunday at 10:35 pm Mick Peelo presents Would You Believe Special that over two programmes explore our concepts of evil.
And financial investors and leaders of more than 30 different faith traditions representing over 500 faith investment groups from eight religions and around three trillion dollars in assets, met in Zug, Switzerland, earlier this month - we speak with Martin Palmer of the Alliance of Religions and Conservation.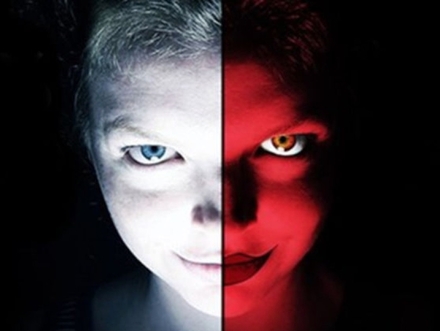 About the Show
In a programme for people of all faiths and none, Michael talks with those whose life experiences cause them to call on their beliefs, as he seeks to discover what religion does for people - and occasionally to them.
With regular updates from across the world's faiths and from those that hold them, this is a thought-provoking 30 minutes of radio.
The programme is produced by Sheila O'Callaghan, the commissioning editor of the series is Roger Childs.