The Leap of Faith Friday 13 October 2017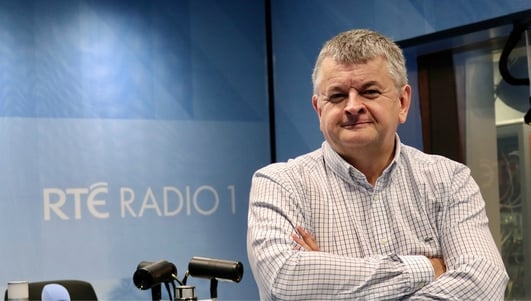 The Leap Of Faith
Pinky Lilani CBE DL has been recognised as one of Britain's most entrepreneurial leaders. A Muslim woman educated by Loretto Nuns in Calcutta she moved to Britain in 1978 in a semi-arranged marriage.
Now a promoter of several awards recognising Asian women she talks food and faith on this weeks programme. Also on the Leap of Faith this week October is Mission month and we hear from Fr.Shay Cullen an Irish missionary priest and the founder of the PREDA Foundation, from his home in the Philippines as he renews his call for protection for young people there, from sex tourism, from Ireland and other countries.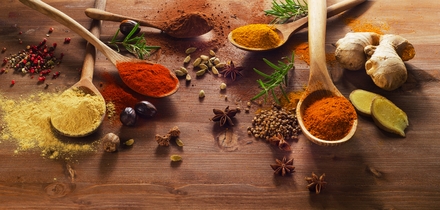 Leap of Faith 13th October 2017
On tonights show, faith and food and one Irish Priests 47 year mission for the protection of the young and poor in the Philippines.
About the Show
In a programme for people of all faiths and none, Michael talks with those whose life experiences cause them to call on their beliefs, as he seeks to discover what religion does for people - and occasionally to them.
With regular updates from across the world's faiths and from those that hold them, this is a thought-provoking 30 minutes of radio.
The programme is produced by Sheila O'Callaghan, the commissioning editor of the series is Roger Childs.