The Late Debate Thursday 19 June 2014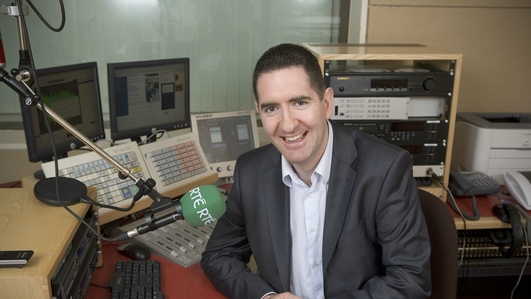 The Niall Collins Letter, Scrap Metal Bill and Corporation Tax rates
This evening Cormac Ó hEadhra is joined by Lucinda Creighton TD -Reform Alliance and former European Affairs Minister, Dr. Jim Stewart Associate Professor in Finance at Trinity College Dublin, Áine Collins Fine Gael Cork North West, Trevor Ó Clochartaigh Sinn Fein Senator Galway West and Mattie Mc Grath Independent T.D for South Tipp-West to discuss the Niall Collins Letter, Scrap Metal Bill and Corporation Tax rates.
About The Show
Broadcaster Cormac Ó hEadhra presents RTÉ Radio 1's late night political and current affairs programme, Late Debate.
The Late Debate, provides lively discussion and analysis of politics and current affairs with politicians, commentators and the country's key political and parliamentary correspondents.
Broadcast live Tuesday - Thursday, 10.00pm on RTÉ Radio 1