Mornings with Dave Fanning Wednesday 2 September 2015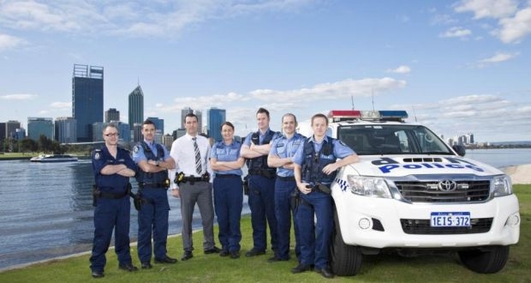 Garda Down Under
Its a well known fact that the Irish community feature heavily in the police forces of the US & they are also making their mark Down Under.
Starting this evening on RTE1 Garda Down Under is the story of life on the beat for Irish officers working in Australia. Two officers features are Michael Henderson, in Kununurra & Ciarán Cleary, in Perth join Dave this morning.
Keywords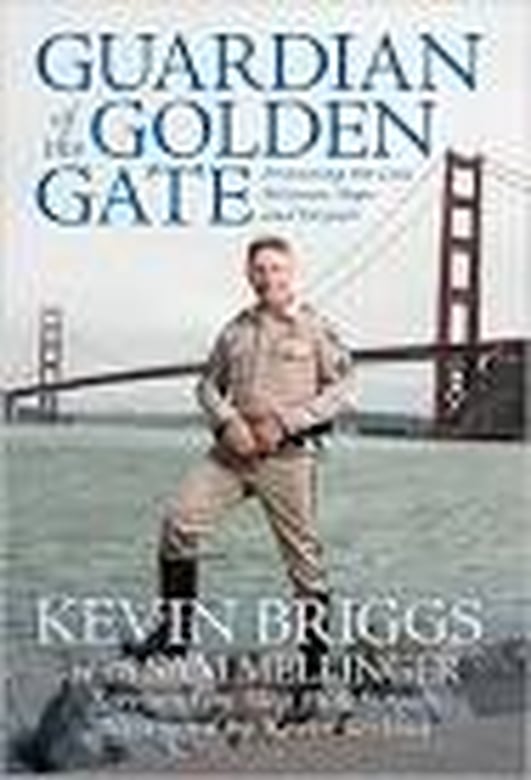 Book - Guardian of the Golden Gate Bridge
Suicide is a growing problem in Ireland that strikes at the core of families. Our next item relates to this difficult subject & if you have been affected by suicide, you may find it too upsetting to listen to.
For one man in California, stopping people from leaping to their deaths from the Golden Gate Bridge has been his life's work. The iconic bridge in San Francisco attracts thousands of tourists every year – but sadly - it also attracts people for a much darker reason – to take their own lives. Kevin Briggs has talked more than two hundred people out of taking this desperate action & he spoke to Dave recently.
For Support & Counselling Services go to any of the following websites...www.mentalhealthireland.ie / www.pieta.ie /