Mornings with Dave Fanning Tuesday 1 September 2015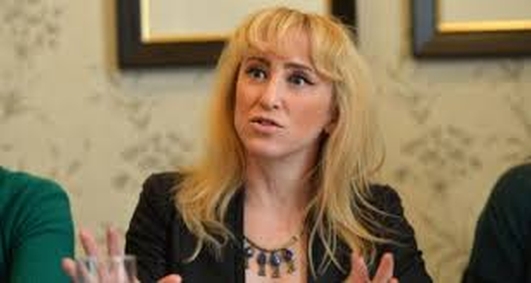 Kate McGrew - decriminalisation of prostitution
Kate McGrew is a sex worker you may know from last year's video diary series, Connected on RTE Two TV.
Kate welcomes Amnesty's recent vote to support the full decriminalisation of prostitution & is in studio with Dave this morning.
You can see Kate McGrew perform her one-woman comedy musical "Sweet Pang" @ the Chocalate Factory, Dublin, Sept 14th to 17th as part of the Dublin Fringe Festival.
Keywords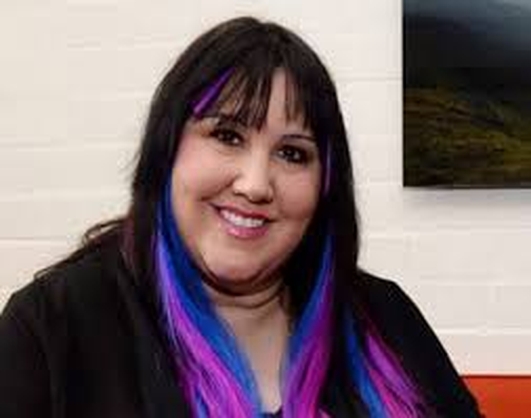 Getting in shape to Walk the Camino
Andrea Smith, a self-confessed mocker of the fit brigade doesn't get excited by diet talk & says 'life is too short to spiralise a zucchini'.
So the freelance journalist & panellist with Midday on TV3, surprised herself a couple of weeks ago, then weighing 19 stone to sign up to walk 115km of the Camino in northern Spain in October for charity.
You can donate to Andrea Smith's Camino walk by logging into www.mycharity.ie looking up the Rise Foundation, where you will find Andrea's link.
Keywords