Mornings with Dave Fanning Monday 31 August 2015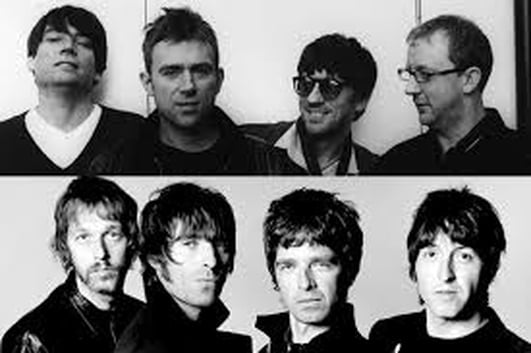 Warring Bands
Ah, the halcyon days of the summer of 1995 & the height of Britpop when the infamous rivalry between Blur & Oasis hit its peak as both fought it out for the coveted number one spot in the UK singles chart.
Of course Blur & Oasis aren't the only music acts to have squabbled so bitterly in the full glare of the record buying public and Roisin O' Dwyer, Commissioning Editor of Hot Press joins Dave in studio to tell us about some of the less savoury ones.
Keywords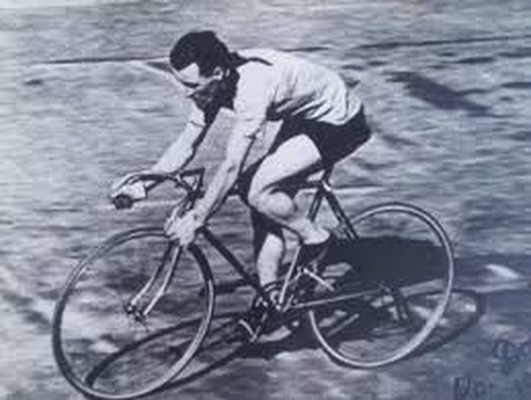 Cycling History
The dispute over flying the Union flag at council buildings has rumbled on all year in Northern Ireland & you probably won't be surprised to hear that the flag debate has been ongoing for decades.
In 1934 it was even the catalyst for a row in cycling of all things that was to see some of Ireland's best athletes being prevented from competing internationally – & confined to competing on the roads of Ireland alone. Historian Ryle Dwyer joins Dave this morning.
Keywords