The John Murray Show Wednesday 7 January 2015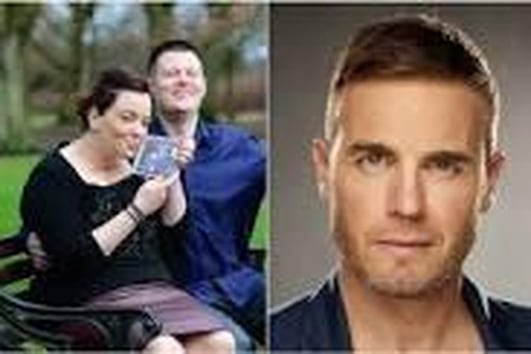 Super-fan of Gary Barlow
Gary Barlow is a multi talented singer, songwriter, dancer, instrumentalist & producer. His credits include 14 No 1 singles, 24 top 10 hits & his success as a solo artist is massive, selling 50 million records worldwide. In studio with John is one of his super-fans, Sarah Smyth with her fiancé John Kenwright.
Sarah's online campaign to get Gary Barlow to Bellingham tweet #getgarybarlowtobellingham
Keywords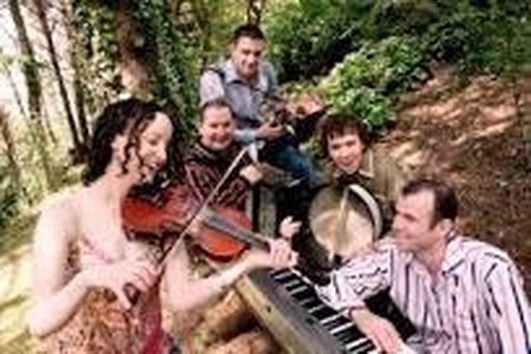 Music with Beoga
In studio with John we have music from Beoga. The bedrock of their sound lies firmly within the Irish tradition, however, they are not afraid to incorporate other genres' nuances into their music. From bluesy riffs to a raunchy New Orleans jamboree vibe, their music always returns to a wonderfully bouncy Irish sound. The result is traditional, with a huge sense of fun & adventure.
Beoga will play Tradfest in Dublin's Temple Bar - the Button Factory on Saturday January 31st - for tickets go to www.templebartrad.com
Keywords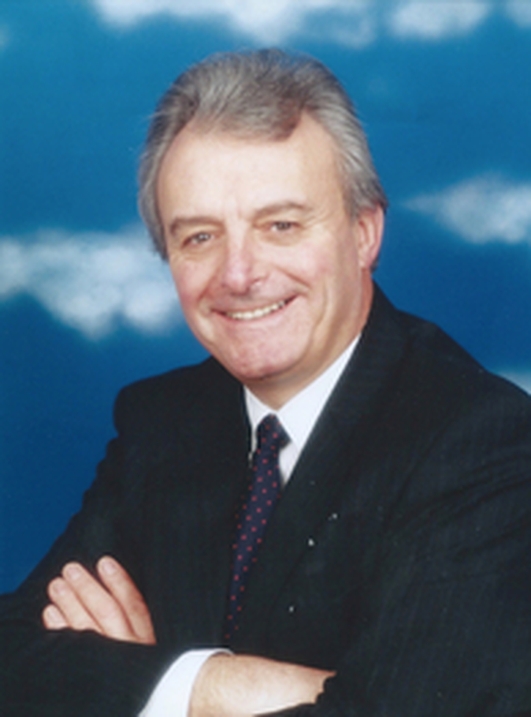 Flight Safety - John Leahy
Air Travel is said to be the safest form transport, but when a plane crashes, disappears or even merely has trouble landing, it's headline news all around the world. Thankfully things like this don't happen very often, largely because of the quality of the aircraft & the pilots that fly them. John is joined in studio by former British Airways pilot John Leahy.
John is co-founder of the website www.flightcoach.com - for free downloads on everything you need to know about flying safe & worry free.
Keywords