The John Murray Show Tuesday 26 August 2014
Accumulator Win
Niall Carew, a former Waterford Football manager, won €170,000 on a €50 accumulator bet with Boylesports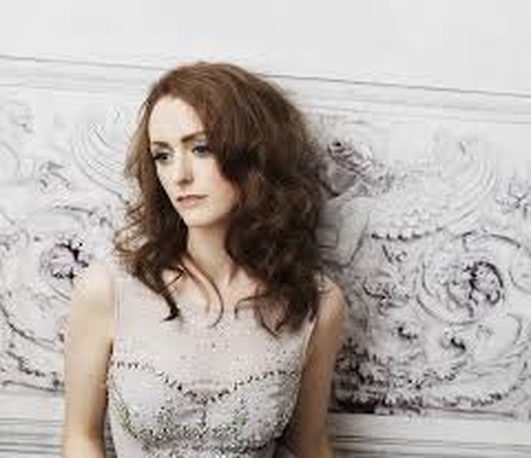 Music: Aisling Live in Studio
On this, her first ever studio album, Hold My Dream, Aisling co-wrote six of the ten tracks and she is deeply flattered by the comparisons of her sound and style to those of the multi-million selling Enya and Clannad. She also sang all the backing vocals which adds to the spirituality, depth and very personal feel of the sound.
Here she sings Hold My Dream live in studio.
Keywords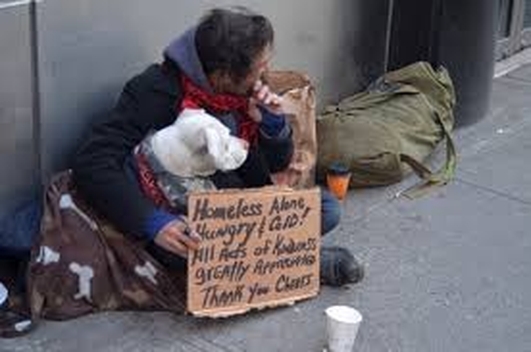 Inner City Helping the Homeless
Anthony Flynn, a bar manager working in Dublin city, saw many homeless people living on the streets every night and he and his friends got together and decided to do something about it. Through Facebook they called out for volunteers and it went from there. Month by month they got more organised and after Christmas they set up a company with a Board of Management chaired by the Lord Mayor with offices in Killarney St. The company is called Inner City Helping the Homeless.
For further information or to send a donation, click on the following link:
Keywords