The John Murray Show Friday 22 August 2014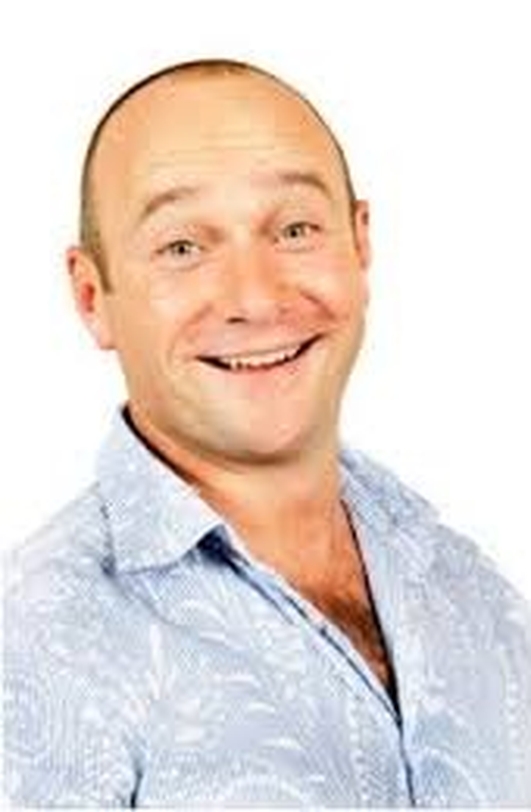 Upbeat on Air
A new pop-up radio station, Upbeat on Air, will be popping up on 6th October. One of the many stars who will feature is Alan Shortt who explains the concept.
The station will broadcast from the reception area of St Patrick's Mental Health Services based in St Patrick's University Hospital. They will be there for a week from 6th - 10th October to publicise World Mental Health Day.
They hope to promote positive mental health - 1 in 4 people have suffered from depression. They are looking for Ireland's most popular happy song and will ultimately create a playlist from this.
Listeners can nominate their choices by logging on to http://www.stpatricks.ie/upbeat
Keywords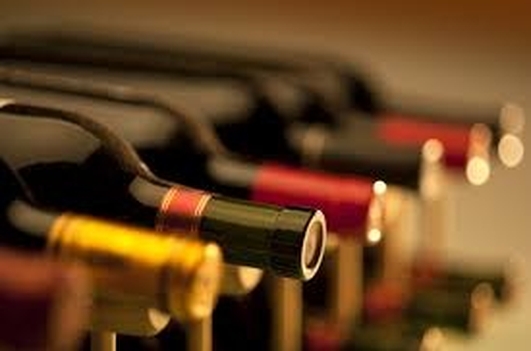 Mary Gaynor - Wine Expert
It is often the case though that you are standing in a supermarket or off-licence and you are overwhelmed by the variety of red and white wines on offer, not only are you totally baffled by what to pick but also whether or not a particular bottle is good value.
Mary Gaynor is a Longford woman who has worked in the wine trade for over 25 years... she is in fact one of the first women in the World to get an M.B.A in wine. She joins Kathryn in studio to answer listeners' queries and to give some recommendations.
Keywords