The John Murray Show Thursday 21 August 2014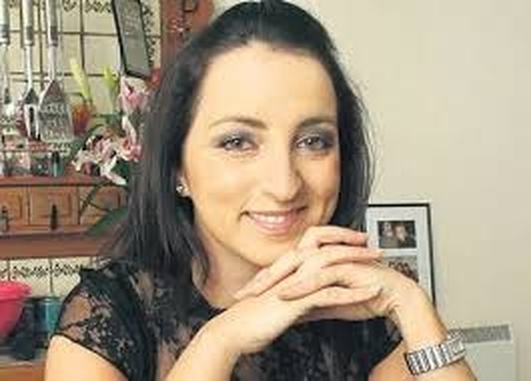 Louise Heraghty
Louise Heraghty is known as a broadcaster, continuity announcer on RTE Television and a columnist, indeed she offered regular advice top those preparing for the Flora Womens Mini Marathon in a regular newspaper column.
Well, she is taking her personal fitness to a new level by attending a week long residential GI Jane boot camp in England – this type of weight loss/detox camps is hugely popular across the world and many Irish women travel over as they prepare for a big wedding or event.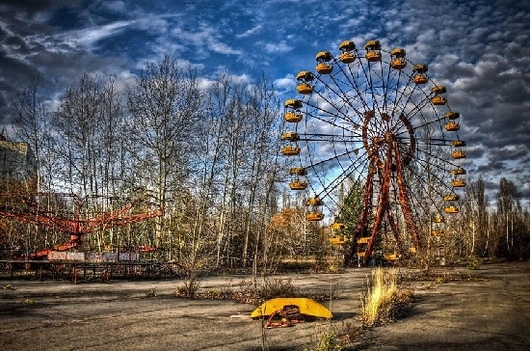 The 38 Most Haunting Abandoned Places On Earth
Christy Kenneally describes some of the abandoned sites on the list of the 37 Most Abandoned places on earth:
Pripyat (and Chernobyl) are the ones most people will have heard something about; the city was abandoned in 1986 at the time of the nuclear accident.
Gulliver's Travels lasted only ten years in Kawaguchi. Despite the fact that it was at the foot of Mt Fuji and in a prime location with the massive tourist run off from the holy mountain.
Six Flags New Orleans Jazzland Theme Park is still abandoned and looks like something out of a Steven King horror movie. The theme park was damaged and closed after Hurricane Katrina
Check out the following website:
http://news.distractify.com/culture/arts/the-most-spectacular-abandoned-places-in-the-world/