The John Murray Show Thursday 14 August 2014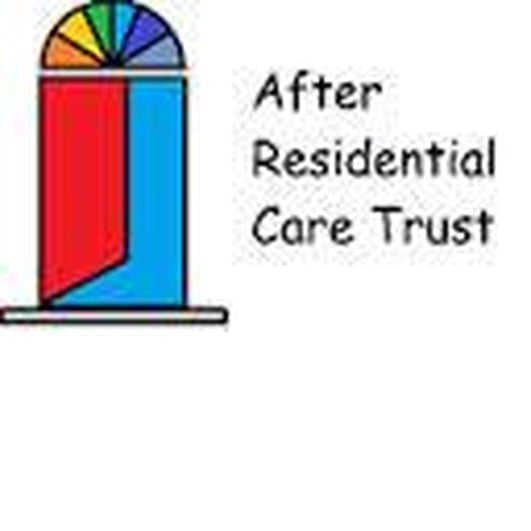 ARC (After Residential Care Trust)
As of September 2013, the HSE reported that there were 321 children in general residential centres. They stay there until they're 18, although they are eager to leave & experience the real world, the transition isn't always easy.
Joining Kathryn in studio we have Paula McHale who set up After Residential Care Trust – a non-profit organization to help those young people who fall into trouble after leaving residential care.
She is here this morning with Alan Doyle, one of the people she's been helping.
If you need further information, www.afterresidentialcare.ie
Email afterresidentialcare@gmail.com
Telephone Paula @ 087.1262561
Keywords