The John Murray Show Tuesday 12 August 2014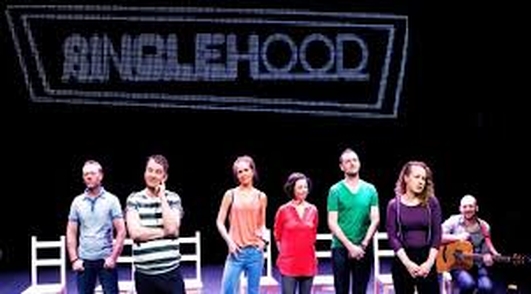 Tribute to Robin Williams + PJ Gallagher & Joanne McNally
Joining Kathryn in studio is PJ Gallagher & Joanne McNally who will be appearing in a new comedy play, about being single called Singleton. Described as a touching & honest exploration about the highs & lows of single life, by Una McKevitt.
www.ticketmaster.ie Singlehood @ the Olympia Sept 11,12,13
First a special tribute to the iconic actor & comedian Robin Williams who passed away at the age of 63.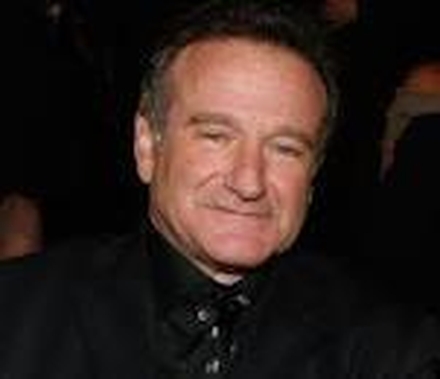 Keywords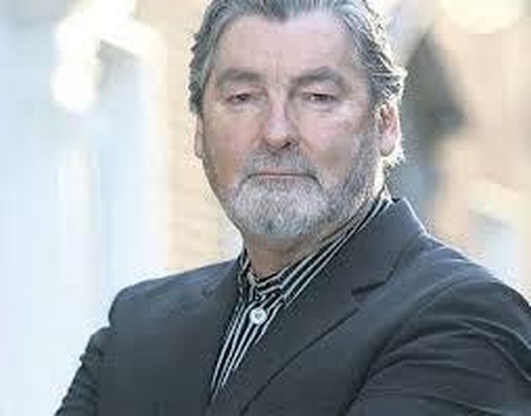 Pat Henry & Sapphire
Music & chat with Pat Henry on his new film role with Dustin Hoffman & Judi Dench. Also Pat talks aboutfinding out that he was an adopted child... at the age of 59.
Pat & Sapphire also perform 'I Know its Rock & Roll' with Norman Telling on vocal & guitar & Alex Clarke on Sax.
****Pat & Sapphire will be playing in the Carnegie Court Hotel in Swords on 19th September