The John Murray Show Monday 11 August 2014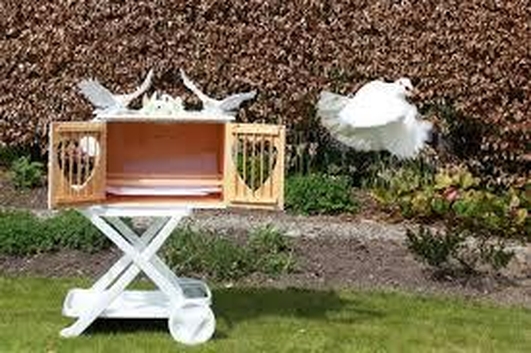 Volunteers with a love of birds
Joining Kathryn on the line this morning is a man looking for volunteers, Michael Ryan provides a service on a donation basis only, where white doves are released to commemorate weddings, anniversaries & funerals or any occassion. Michael, from Blunclody in Wexford, explains to Kathryn why he set up this service.
Console - national suicide charity www.console.ie
Console Helpline - 1800.201.890
Keywords

Frankie Gavin & De Danann
This Friday the John Murray Show will be at the Fleadh Cheoil in Sligo, broadcasting live from a restaurant A Casa Mia in the Italian quarter of Sligo.
This morning we are joined by some of the biggests stars of the Fleadh, Frankie Gavin & De Danann from our Galway studio, for a chat & performances.
Keywords