The John Murray Show Friday 8 August 2014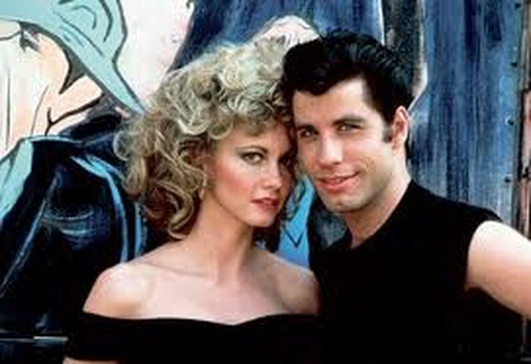 The Gaiety Theatre - Grease Final/Search for Sandy
The John Murray Show comes live from the Gaiety Theatre this morning for the final in the search for Sandy role in the forthcoming production of Grease in the Gaiety in November.
Our 3 contestants are Michelle Lehane, Emma Coast & Lauren Nevin, Judges are Tony Finnegan, David Hayes & Susan McFadden.
Carl Stallwood will be performing Danny in the upcoming production.
Also John will chatwith Brian Gilligan who will be playing the drummer in the musical The Commitments.
Keywords