The John Murray Show Wednesday 6 August 2014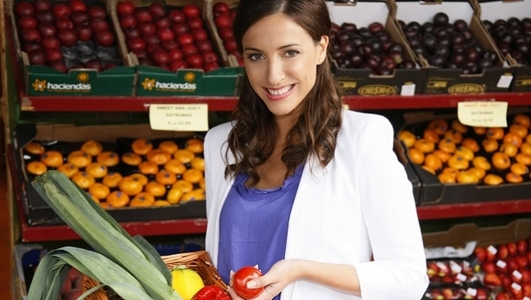 Fad Diets - Elsa Jones
A new fad craze called 'Clay cleanses' hit the headlines as the new magic weightloss plan. It involves either swallowing clay tablets or mixing powdered clay with juice. The rationale being that the clay swells to 12 times its original volume in the stomach, and therefore curbing hunger pangs.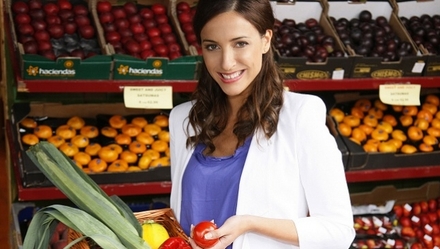 Nutritionist Elsa Jones (pictured above) spoke to John about crazy food habits.
Mind The Gap
We're constantly told to Mind The Gap, but fate befellone Aussie commuter who slipped as he got onto a train in Perth this morning. Passengers of the train helped the man get free.