The John Murray Show Tuesday 5 August 2014
Crazy Coffins
A Belfast man has just ordered a most unusual coffin from a company in England, it's a 10-foot high replica of a bottle of Jack Daniels. The company specializes in them not surprisingly, Crazy Coffins is the name of the company. The director of the company is David Crampton spoke to John this morning.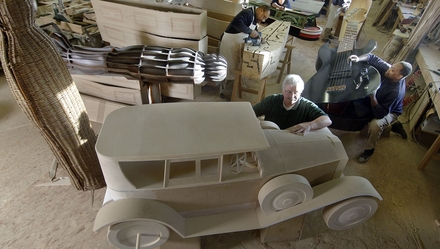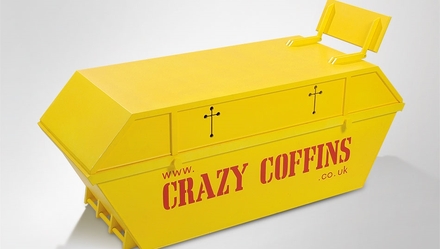 Skip Coffin? try lift that....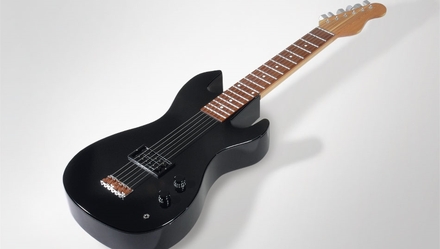 Or else your own favourite guitar.
Or even a Sainsbury's Truck.