The John Murray Show Friday 1 August 2014
It's All About Tone
Have you noticed speaking to someone and your tone changes, If you want to know whether a man is interested in you, ignore what he is saying and focus on how he is saying it. That is the findings of a new research study from the University of Stirling in Scotland.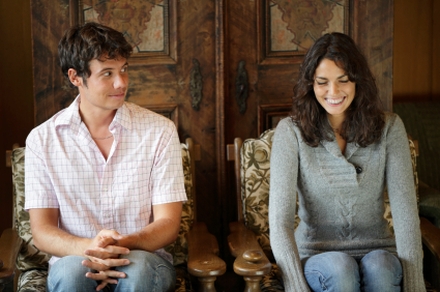 Juan David Leongomez who led the study spoke to John this morning.
Favourite Dessert - Nevin Maguire
We all have that favourite dessert, a recent nationwide survey has recently discovered that our favourite desserts from county to county, Nevin Maguire joined John in studio for more detail on this survey.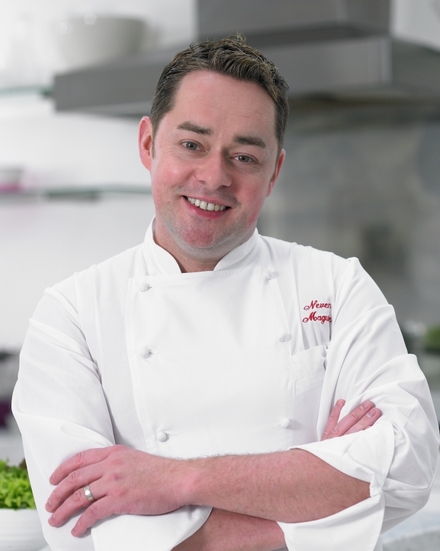 Nevin spoke to John this morning, and also made some super nice desserts.
The Minutes
Over the past few months we ran an emerging music competition on this show, one of the great Irish acts found was 'The Minutes' and they joined John live in studio 10.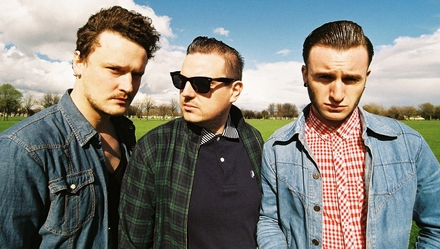 Gig Date:
Saturday 9th of August, Whelans - Dublin. (Priced at €15 and on sale now).
Bickering on Holiday
Dr Sarah O'Doherty, child clinical psychologist came back from her first family holiday in years which was ruined by family bickering, mostly but not exclusively by the children. John spoke to Sarah about tackling bickering while on holilday.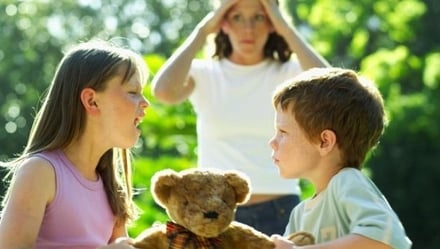 Máire Úna Ní Bheaglaoich - Busking on Grafton Street
Máire Úna Ní Bheaglaoich, one of Ireland's most recognisable busker spoke to John Murray this morning about busking in Grafton Street, anyone who has walked by Bewleys since 1986 would know her wispy accordion playing, although Máire outlined her anger towards buskers who busk with amplifiers creating high noise levels on our most famous shopping street.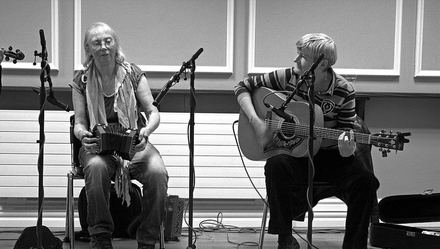 Máire Úna Ní Bheaglaoich pictured above on the left.