The John Murray Show Thursday 31 July 2014
Basque music from Bitartean
Folk music but with a bit of a jazzy influence these guys are from the Basque country in Spain, they're called Bitartean and they're in Ireland to play some gigs and John first spoke to Lara.
Gigs:
Tonight, Thursday July 31st - Club Chonradh na Gaeilge, 6 Harcourt St, 9.00PM
Friday Night August 1st: Basque Night, The Red Devil Bar, Falls Road, Belfast.
Saturday August 2nd: Kelly's Cellar's in Belfast City Centre
Monday 4th 8.30pm The Back Room in The Cobblestone, Smithfield, Dublin
Aisling O'Loughlin
She's one fourth of the glamorous XPosé team from TV3's flagship fashion and entertainment programme, but away from the star studded bashes she's had her struggles; juggling motherhood of two small boys and her partner's battle with cancer. Aishling O'Loughlin joined John in studio today.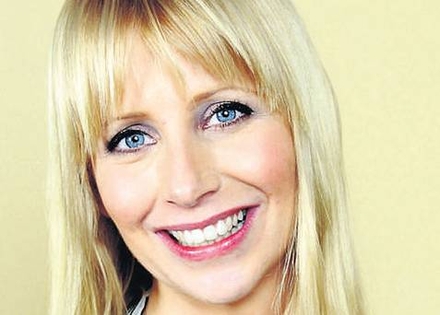 Sinead Moriarty & The McGinn Sisters
We have a sister theme running through the programme, and John spoke to Sinead Moriarty about her new book called The Secrets Sisters Keep.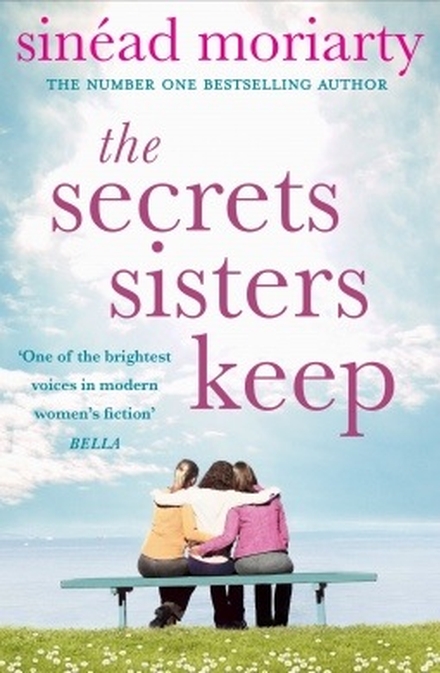 The Secrets Sisters Keep by Sinead Moriarty is published by Penguin Ireland.
John also spoke to three sisters Jennie, Sarah and Grace McGinn are the co-founders of Opsh.com and are representatives of the McGinn sister clan.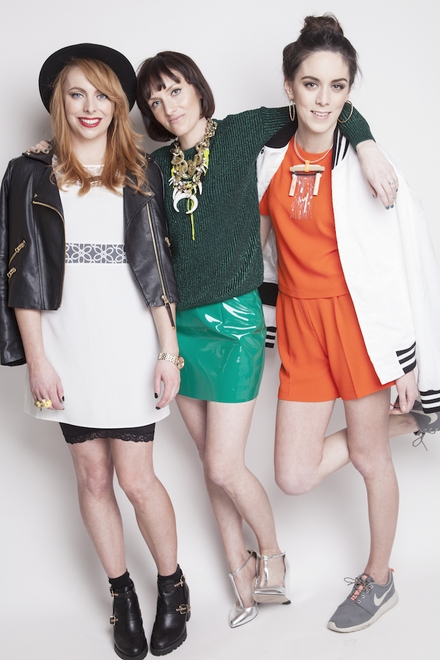 The McGinn sisters pictured above.