The John Murray Show Wednesday 30 July 2014
Here Are The Young Men
Our next has travelled the world, experiencing earthquakes in Bogota and experimenting with psychedelic shamanism, but it took a trip to London before he realised what he really wanted to write about was his home town of Dublin.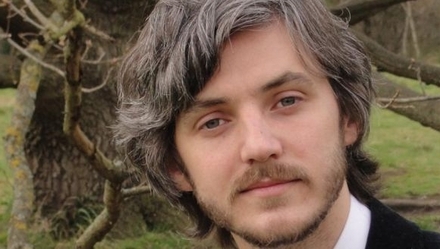 Rob Doyle (pictured above), spoke to John Murray this morning.
His debut novel, Here Are the Young Men, has been compared to modern classics such as Less than Zero and Trainspotting. It's now been acquired by publishing giants, Bloomsbury and film rights are in the offing and Rob spoke to John this morning.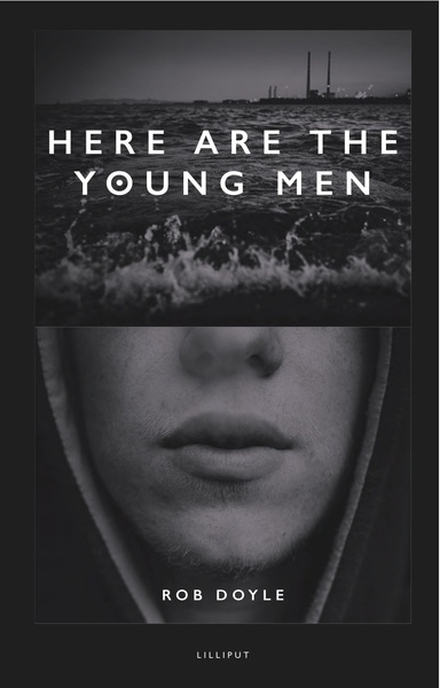 Here Are The Young Men by Rob Doyle is published by Lilliputpress.
Martin Hayes & Dennis Cahill
John was joined by the master fiddle and guitar duo Martin Hayes and Dennis Cahill.
Gig Dates:
Fri 1st Aug - NCH, Dublin with the RTE Concert Orchestra
Fri 8th Aug - Feakle, Co. Clare, plus the Irish Concertina Orchestra
10 - 17th - The Marble Session Kilkenny Arts Festival
20 - 24th - Masters of Tradition - Bantry Co. Cork
For more information about or to book for Masters of Tradition 2014 visit the website www.westcorkmusic.ie or phone Lo call: 1850 788 789.