The John Murray Show Friday 25 July 2014
€10,000 Offer For College - Aoife Kilbane
We heard who our three finalists are for the Search For Sandy, Aoife Kilbane from Bearna, County Galway didn't make it through to the final three.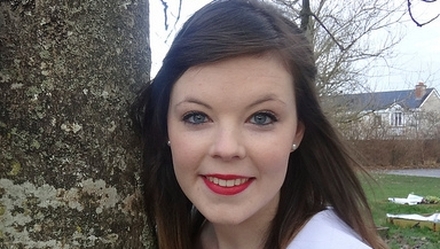 Aoife Kilbane (pictured above) spoke to John about the generous offer.
She told us how she had secured a place in the London School of Music but she had to put it on hold for a year in order to raise the necessary funds. A very kind lady was taken back by Aoife last Monday, she admired very much how you spoke and the fact that you are willing to go abroad to follow your dream. This lady, has offered Aoife €10,000 to future her studies.
Rebecca De Haviland
Having a sex change, or gender reassignment is not something those with a gender identity disorder take lightly and it can be a long and difficult road. One such person who went through this is Rebecca de Havilland who spoke to John Murray this morning.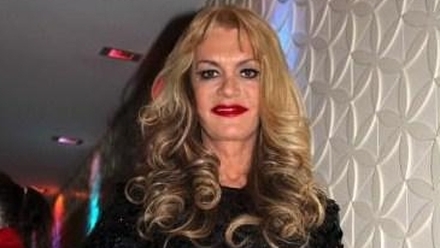 Rebecca De Haviland (pictured above) spoke to John this morning.
The Night Garth Brooks Nearly.....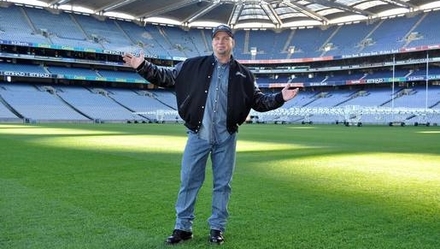 This morning John was joined by actors, presenters and performers who have been inspired to commemorate the day with a musical tribute. We will chat to them afterwards but with The Night That Garth Brooks Nearly Came to Town, featuring Anna Nolan, Clelia Murphy from Fair City and Winne from Mrs Browns Boys on vocals, here is Wild Bill Hickey and the Blue Bulls.