The John Murray Show Thursday 24 July 2014
Modern Seanchai - Storyteller Neil Horgan
Storyteller Neil Horgan, director of a well-known large travel firm struggled with depression and alcoholism but that was all before he became a Seanchai, storytelling helped him give up medication for depression and staying off alcohol.
Neil who mixes traditional stories with stories from his own life and can be heard at the Powerscourt Townhouse Centre Theatre every Thursday at 1pm from July 31st to mid-Sept.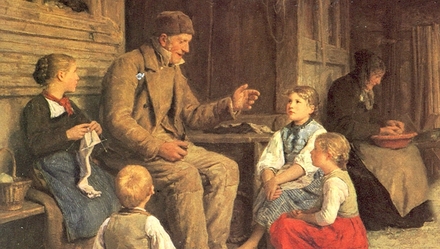 Zbyzsek Zalinski on Audio Books
The digital revolution may have dealt a heavy blow to print, but it is boosting literacy in other unexpected ways by fuelling the explosive growth of audio books.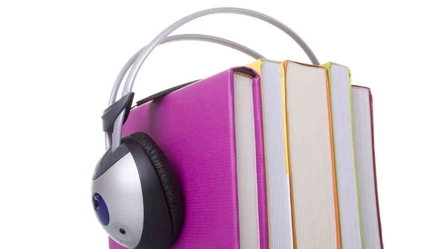 At the same time, publishers are investing six-figure sums in splashy productions with dozens of narrators. Using the Netflix model, some audio book producers have even started experimenting with original works written exclusively as audio productions.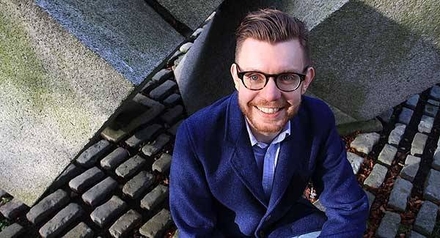 Our own Zbyzsek Zalinski (pictured above) spoke to John about audio books, and some of the clips we played are listed below.
Audio Book Clips Played On The John Murray Show:
1: Stephen Fry reading Harry Potter and the Philosopher's Stone
2: Liam Neeson reading Polar Express
3: Colin Firth reading The End of the Affair by Graham Greene
4: Victoria Smurfit reading Cecelia Ahern's PS. I Love You.
5: Joanna Lumley reading Pride and Prejudice
6: No Nightingales, No Snakes by Maeve Binchy. Dramatised with Niamh Cusack, Sam Dale and Harry Towb.
7: Keith Richards reading the introduction to his autobiography Life.
8: Billy Crystal reading a fragment from his award-winning autobiography Still Foolin' 'Em.
9: A fragment from Donna Tartt's Goldfinch read by David Pittu. Audie Award Winner, Solo Narration - Male, 2014 Audie Award Winner, Literary Fiction.
How Can I Buy Audio Books?
Local libraries across the country can allow you to rent the audio books, download them through Amazon or Audio.com
Carswell & Hope
Nick Carswell from Carswell & Hope spoke to The John Murray Show today from our Limerick studio, They're from Kansas with a little bit of Limerick thrown in for good measure.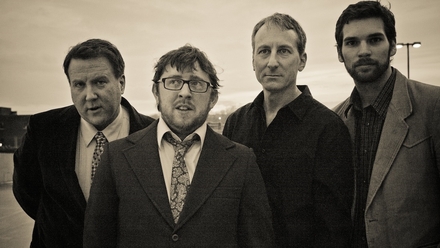 Carswell & Hopes' Irish Gigs:
25th of July - HMV Grafton Street - Dublin.
25th of July - Workmans Club - Dublin.