The John Murray Show Tuesday 22 July 2014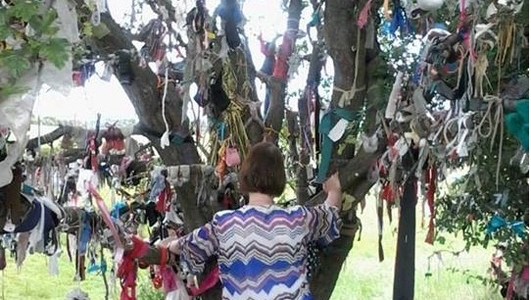 Faery Tree Cleanup
Have you noticed an old torn tree while rambling through a park or walk around the country. In olden times they would have been associated with Holy Wells, although the practice goes back into the mists of time. It's not always good news for the trees themselves though, and John spoke to Carmel Diviney who has started a Facebook campaign to save a couple of particularly significant Fairy Trees at Tara.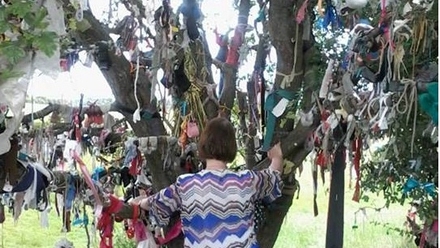 If you want to be involved in the next cleanup, it'll be on Sunday 27th of July at 3PM at the Hill of Tara, for more information click here.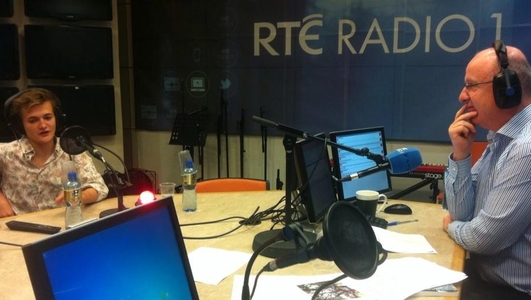 Bears in Space
You might know our next guest Jack Gleeson from King Joffrey out of Game of Thrones.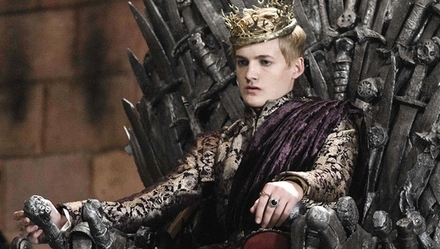 Jack is taking on Bears in Space, so to tell us more himself and director of Bears In Space Dan Colley joined John Murray in studio.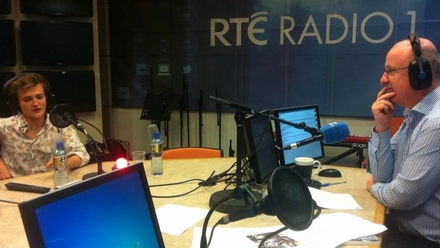 Two of the company's productions, Bears in Space and Human Child, will run at the Project Arts Centre tomorrow night and then at the Underbelly Venue in Edinburgh this August.
Keywords