The John Murray Show Monday 21 July 2014
Search For Sandy
The John Murray Show and Festival Productions have launched a nationwide talent search to cast the principal role of Sandy in a new production of 'Grease, the Musical' which will be performed in the Gaiety from November 5-16th.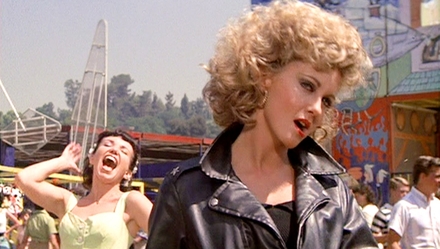 Olivia Newton-John who played Sandy in Grease.
Three of the six semi finalists were in studio with John this morning, starting with Seanagh Rice from Dublin, Aoife Kilbane from County Galway & Michelle Lehane from County Cork. The live final will take place on Friday 8th of August.
You can find out more information on the Grease Gaiety Festival Facebook page.
The Misuse of Science Terms - Niamh Shaw
Many words, phrases and ideas have left the world of science and made their way into everyday language and unfortunately, according to scientist and actress Niamh Shaw, they are almost always used incorrectly.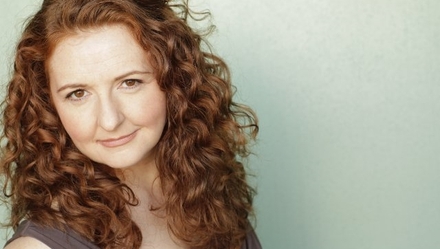 Niamh Shaw, actor, scientist and comedian spoke to John this morning about the misuse of Science Terms.
Happy Danes
A group of scientists from Warwick University have come up with proof that the Danes are the happiest people in the world.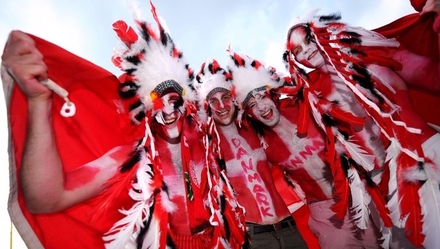 Apparently they have a specific version of a gene that influences levels of serotonin. We tracked down two Danish people living in Ireland to see if they indeed are happier Inge Buckley and Susannah Keller Finn who spoke to John this morning.
Underdogs Update
The John Murray Show are following the fortunes of teams striving against the odds to succeed in their respective sports & John Murray spoke to Sean Molloy, to get an update on Achill Rovers FC and how their season is proceeding.