The John Murray Show Friday 18 July 2014
B & The Honeyboy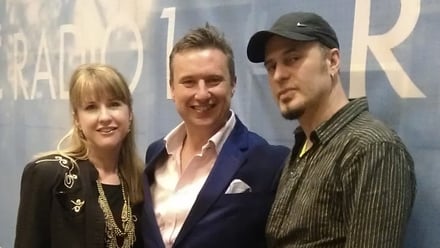 B & The HoneyBoy pictured above with Shay Byrne.
This act are "Further proof that white folk can sing the blues, and no fake accents either", that's according to Hotpress. B and The HoneyBoy are playing at Longitude this weekend.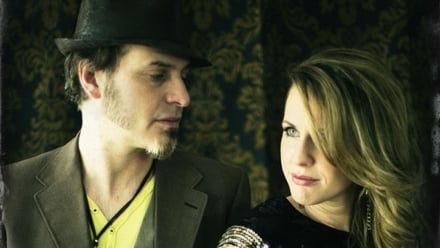 Upcoming Gigs;
Sunday July 20th - Marley Park, Speakeasy Stage from 13:35PM.
Thursday July 31st - Blind Pig, Limerick.
Saturday August 16th - Mc Daids Wine bar, ramelton, Donegal.
For more information see check out their website.
Molly Malone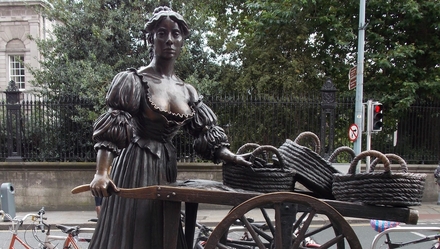 Iconic Irish statue Molly Malone was wheeled away from her home on Grafton Street a few weeks back to make way for the cross-city Luas project, the iconic bronze statue received some vital repairs and bronze cleaning but now resides in Suffolk Street, our reporter Colm Flynn went to the Ironworks in Tallagh to view the cleaning process.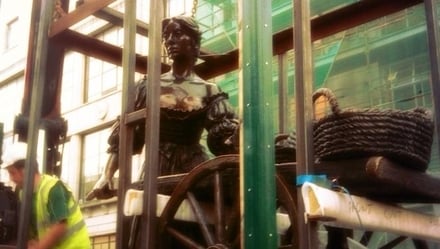 Monty Python Final Show
Pythons John Cleese, Terry Gilliam, Eric Idle, Terry Jones and Michael Palin the Comic legends that are Monty Python have reunited for a series of shows at London's O2 Arena this month.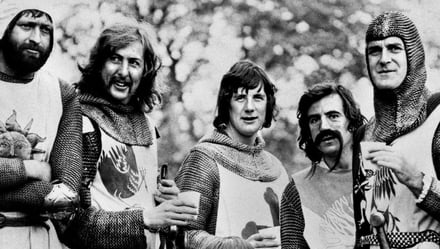 Paddy McKenna, Lisa Garvey & Eoghan McLaughlin join Shay to discuss the grand masters of the British comedy. Don't worry if you can't make the final show the show will be beamed into cinemas nationwide this Sunday 20th of July at 7PM.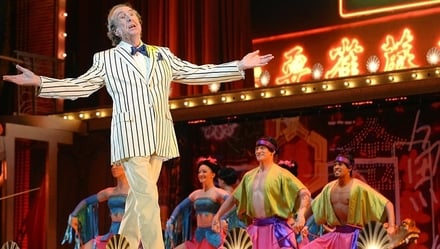 Strange Weather
The great Irish weather will be the topic of many conversations this morning with the heavy rainfall over the past night but can you predict the weather?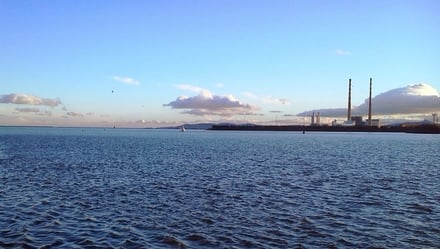 Weather betting opens today at the Science Gallery in Dublin, and to understand it more Shay Byrne spoke to Lynn Scarff, director of the Science Gallery and one of the curators of the Strange Weather exhibition.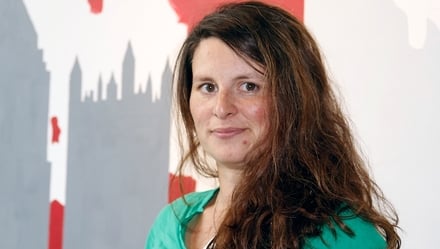 Lynn Scarff, pictured above speaking about prediction of weather.
The exhibition runs from today until the 5th October 2014 at the Science Gallery in Trinity College.