The John Murray Show Tuesday 15 July 2014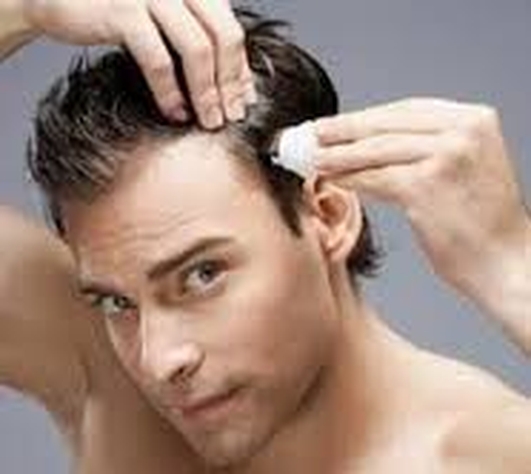 Men's Hair Dyeing - Barry Whitelaw
Style gurus that we are, we on the John Murray Show are convinced we've noticed a major fashion trend, men are dyeing their hair more, whether it's older gents disguising the grey or younger guys playing around with colour & John B Reilly has been out and about to see if we're right.
John is also joined in studio by Barry Whitelaw, of Grafton Barber in Blackrock, Co. Dublin.
Keywords
Novelist Anna McPartlin
Dubliner Anna McPartlin is a novelist and scriptwriter, Anna's debut novel Pack Up The Moon was published in January 2006, it went on to be a best seller both here & abroad.
The Last Days of Rabbit Hayes is her sixth novel & Anna joins John in stuio this morning.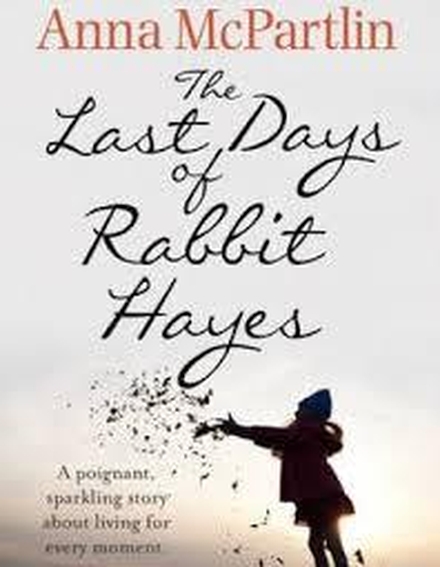 Keywords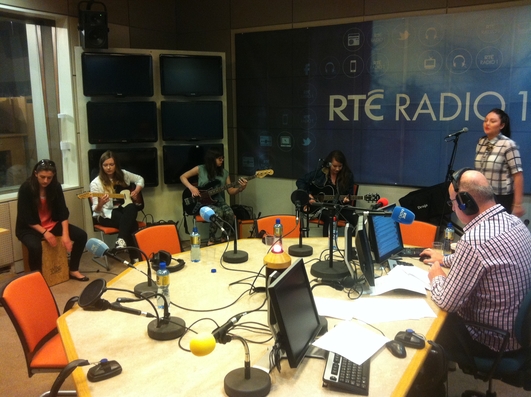 Music - Featuring X
In studio with John this morning are a female five-piece from Drogheda in Co Louth who earlier this summer all did their Leaving Certs. Their band is called Featuring X & their new single is called Wild Love.
Band members are Niamh Sharkey, Dara Farrelly, Jenny McKeown, Eleanor Rogers and Sarah McLaughlin.
Future gigs are Galway Fringe Festival- July 23rd / The Le Cheile Music and Arts Festival in Oldcastle, Co Meath- August 2nd / the Ballinamore Fringe Festival in Co Leitrim - August 23rd.

Keywords