The John Murray Show Monday 14 July 2014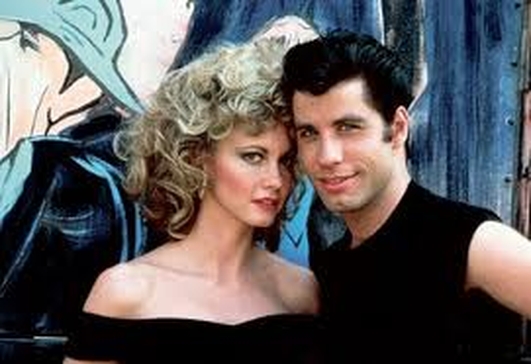 Grease Search for Sandy semi-finals
Recently the John Murray Show launched a nationwide talent search to cast the principal role of Sandy for a new production of 'Grease, the Musical,' which is to play in the Gaiety Theatre in November.
Joining Kathryn in studio are our three judges, Tony Finnegan, director of the show, David Hayes Musical Director of Grease & Susan McFadden on the line from Spain.
The 3 semi-finalists this morning are Lauren Nevin, Tanya Shields & Emma Coast.
Keywords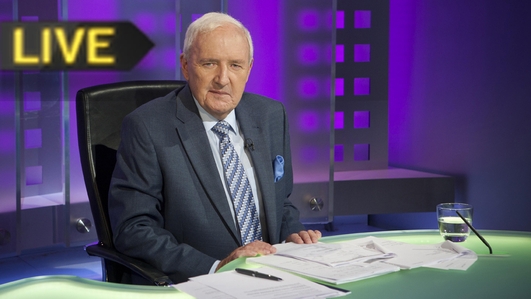 Bill O'Herlihy - Final
Last night saw the end of a wonderful World Cup but it also marked the end of an era when broadcasting legend Bill O'Herlihy hung up his mic for the final time. After a TV career spanning five decades, Bill bade farewell to his three 'amigos' Eamon Dunphy, John Giles & Liam Brady, also to his many, many admiring viewers.
Keywords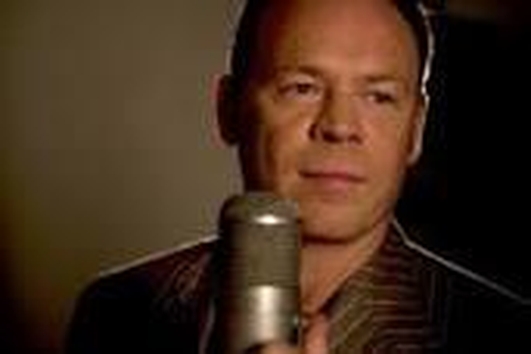 UB40 Lead Singer-Ali Campbell
Alistair Ian "Ali" Campbell is a British singer, solo artist & songwriter who was the lead singer & a founding member of reggae band UB40, who sold over 70 million records world wide. In 2008 Ali Campbell left UB40 & embarked on a solo career.
Ali joins Kathryn on the line this morning.
Ali will be in Dublin on Wednesday 22nd October 2014 at The Olympia, Dublin
Keywords