The John Murray Show Thursday 10 July 2014

Pink Floyd the classic British Band
Pink Floyd, a band that sold over 250 million records, including the era defining 'Dark side of the Moon' & 'The Wall'. They recorded 14 studio albums & are about to add a 15th!
Joining John in studio are BP Fallon & music journalist with the Irish Times Kevin Courtney.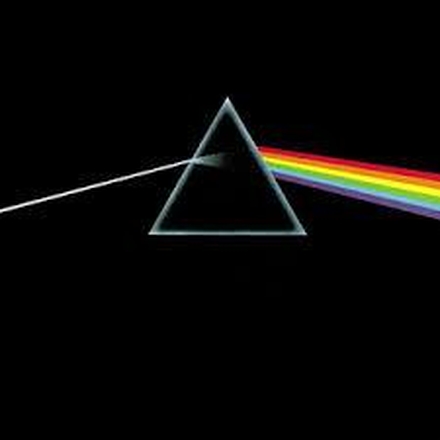 Keywords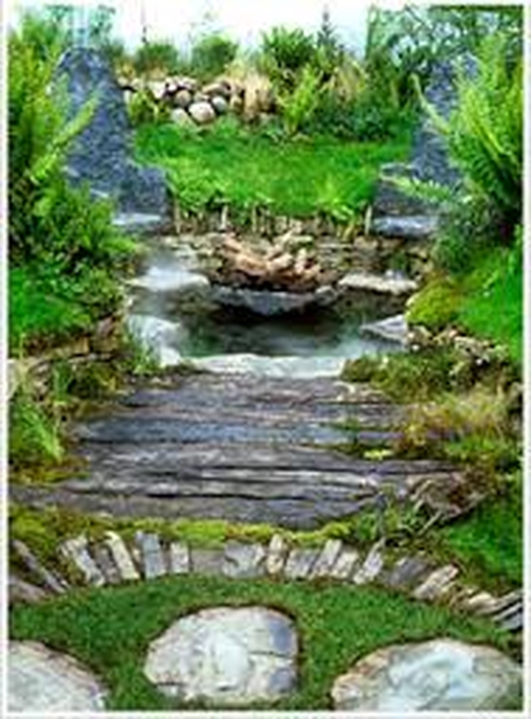 Lawn Obsession v Natural Gardening
As a nation we spend over 700 million euro a year on gardening activities, its a big business & holds a great fascination for many. In studio this morning is award winning professional gardener, Mary Reynolds to talk about natural gardening.
for further gardening information go to www.marymary.ie
Keywords