The John Murray Show Tuesday 8 July 2014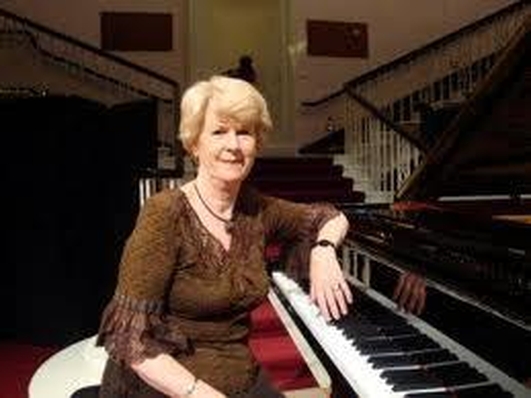 Veronica McSwiney
Veronica McSwiney is a concert pianist who has played all over the world for many years. She is well used to public performance, but just over two years ago she stopped playing the piano altogether.
She will play her first public recital in some time this Friday lunchtime in the National Concert Hall. Veronica joins John in studio.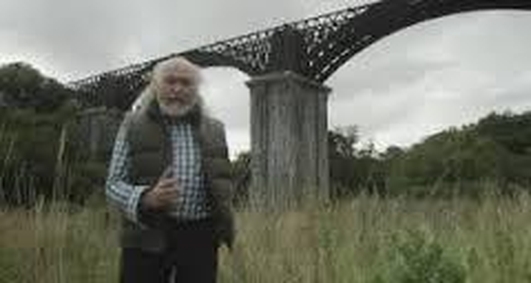 Building Ireland
In Ireland we always celebrate & visit the many natural wonders & marvels that exist on our doorsteps but what about the places we should visit!
John is joined in studio by practising engineer Tim Joyce, who features on the tv series 'Building Ireland' on RTE 1 which is dedicated to Ireland's engineering & building heritage.
Keywords