The John Murray Show Monday 7 July 2014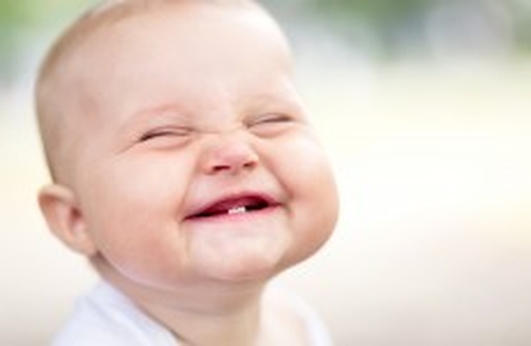 15 Smiles - Mark McMahon
A new project by two teenagers from Dublin 15 looks at how we experience mental health issues. The project from Barnardos' Amplifying Voices programme, aims to make people smile more through the use of uplifting & inspiring quotes & images.
The project is called 15 Smiles & was thought up by 15 yr old Eric Hughes & 16 yr old Mark McMahon. Mark joins John in studio this morning.
See www.15smiles.ie for more information & for a share facility so young people can go on & share something that makes them smile.
Keywords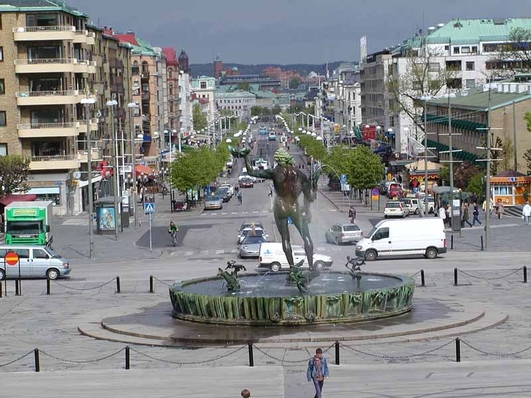 Productivity & Working Hours
Council staff in the Swedish city of Gothenburg are about to take part in an experiment, which, if successful, could revolutionise life for everyone, with an improved work/life balance.
The idea is to a six-hour working day for a full year, which in turn will create more jobs, increase productivity & reduce sick leave. In studio with John this morning to discuss is productivity expert, Claire Burge.
Keywords