The John Murray Show Friday 27 June 2014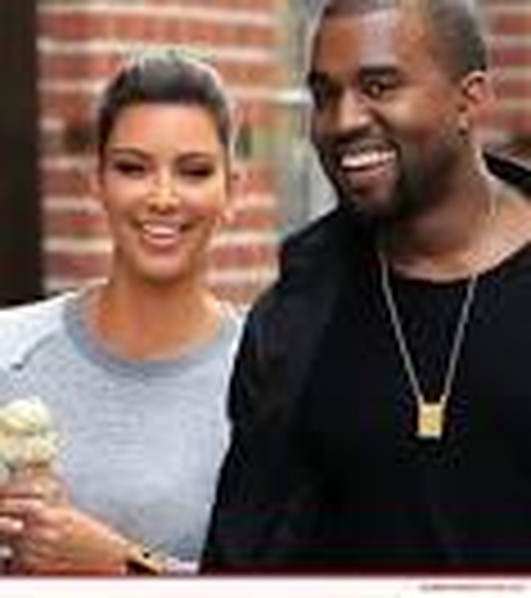 High profile holiday planner
Although they were in Ireland for their honeymonn a few weeks ago & the Wests, Kanye, Kim & North are heading this way again as Kanye performs in Dublin next week.
Being two of the most high profile celebrities in the world poses problems when when you they are trying to create that once in a lifetime, very personal & private honeymoon experience. The woman tasked with the job of providing the quality & maintaining the privacy was Siobhan Byrne Learat of Adam & Butler who joins John in studio this morning.
Keywords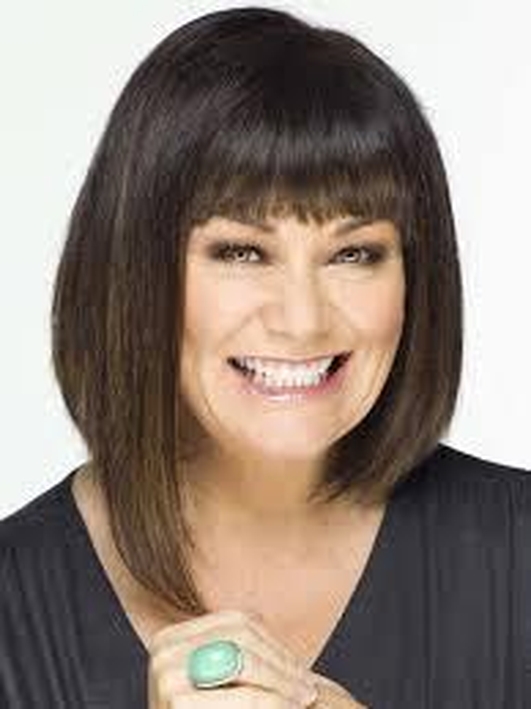 Dawn French
Dawn French has been making us laugh for more than 30 years, as part of the iconic comedy duo French & Saunders & solo. Dawn joins John this morning ahead of her stage show in Dublin this summer.
30 Million Minutes with Dawn French will be at the Olympia Theatre, Dublin - 9th to 10th July 2014 tickets from 39.50 to 42.50 euro
Keywords