The John Murray Show Friday 20 June 2014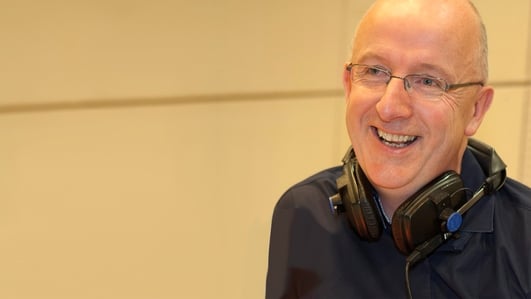 The John Murray Show
A lively mix of entertainment, human interest and lifestyle, presented by John Murray.
Grease - Search for Sandy
see above for terms & conditions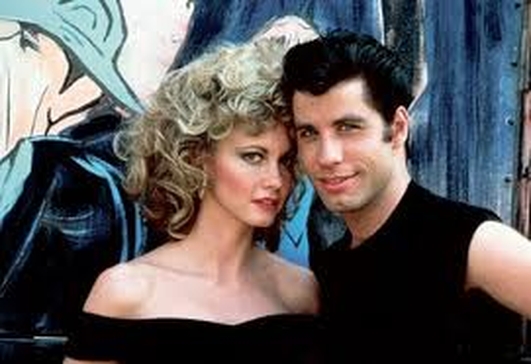 Grease - Search for Sandy
This morning on the John Murray Show we are launching a nationwide talent search to cast the principal role of Sandy for a new production of 'Grease the Musical', to be performed in the Gaiety Theatre later in November later in the year. Tickets www.ticketmaster.ie
Joining John in studio are singer/actress Susan McFadden & Director of the Show, Tony Finnegan.
Grease search for Sandy -
email address - greasesearchforsandy@gmail.com
(Enter by emailing a 30 sec musical clip to above email address - deadline July4th).
See more in terms & conditions above
Keywords