The John Murray Show Thursday 12 June 2014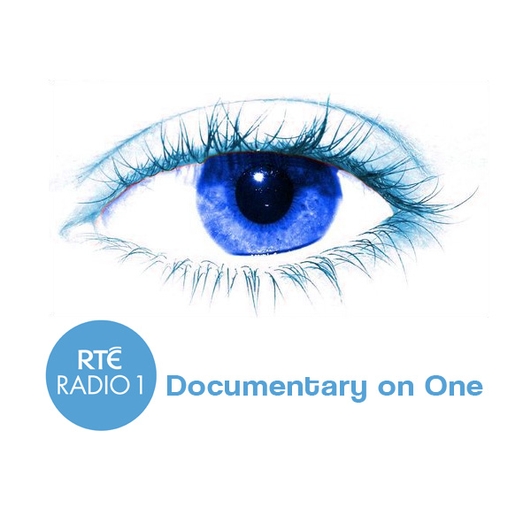 Mary Tynan & husband Jason Ryan
John's guests in studio are Mary Tynan & her husband Jason Ryan. Mary is here to tell us about her 'unusual' steps she took after the birth of her second child, to try and ward off what's known as the 'baby blues' & 'post natal depression'.
Mary Tynan's story features in this week's 'Documentary On One.' - entitled: 'The Rough with the Smoothie' on RTE Radio 1 this Saturday, 14 June, at 2pm. or listen now on the 'Documentary on One' website www.rte.ie/radio1/doconone
Keywords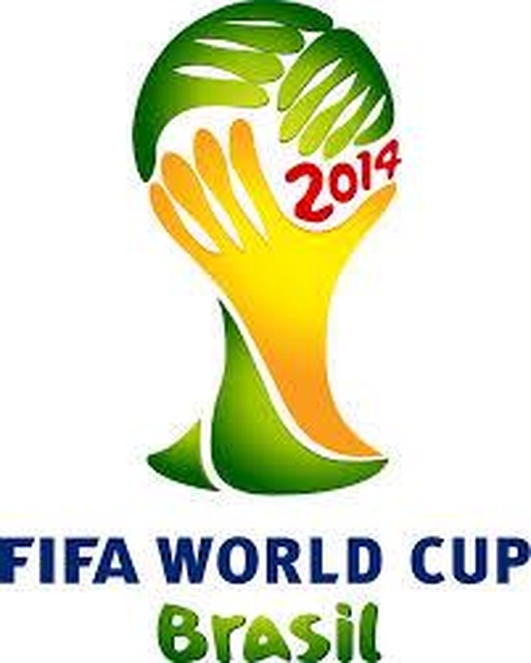 World Cup Supporters Club callers
This morning we talk to more of our listeners who will represent & support a country for the John Murray Show World Cup Supporters Club.
On the line are for Chile - Shane Kearney, Australia- Steven Harris, Korea Republic - Brendan Tobin, Argentina - Andrew Reddin, France - Fergal McMahon & Uruguay - Gabriel Raffo.