The John Murray Show Wednesday 11 June 2014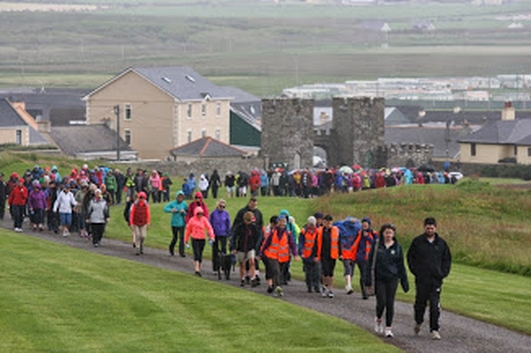 Walking Club - in Ballyheigue Co Kerry
Now for some highlights now of our walk in Ballyheigue, Co. Kerry last Sunday, organised by Rena O'Connor, where over 800 walkers gathered outside Ballyheigue's community centre ahead of the 10 kilometre trek!
We have some beautiful photos which were kindly sent on by Mick Harkin and Ciara O'Donnell of the walk in Ballyheigue which we have put up on our Facebook page and on our website homepage above under the heading Walking Club.
Keywords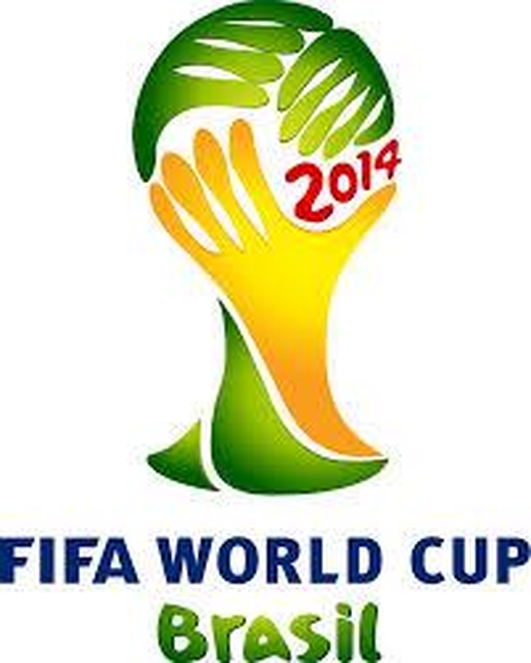 World Cup Supporters Club
As you know, the World Cup starts tomorrow Thursday June 12th and we are continuing setting up the John Murray Show - World Cup Supporters club for our listeners to support all 32 countries taking part.
This morning John is joined on the line by Chris McHallem, who will be representing England, for Belgium we are joined by Jan Van Dessel & Ecuador is represented by Chris O'Connell.
Keywords