The John Murray Show Monday 9 June 2014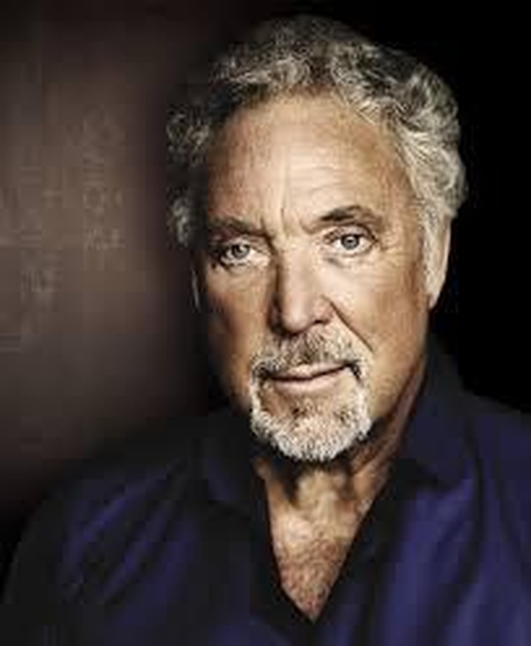 Welsh singer Tom Jones
He became one of the most popular vocalists to emerge from the mid-1960s. Since then Sir Tom Jones has sung nearly every form of popular music, pop, rock, R&B, show tunes, country, dance, soul and gospel & has old over 100 million records, with 36 Top 40 hits in the UK & 19 in the US.
Tom Jones tickets at the Live At The Marquee in Cork for 19 Jun 2014 go to www.ticketmaster.ie
Keywords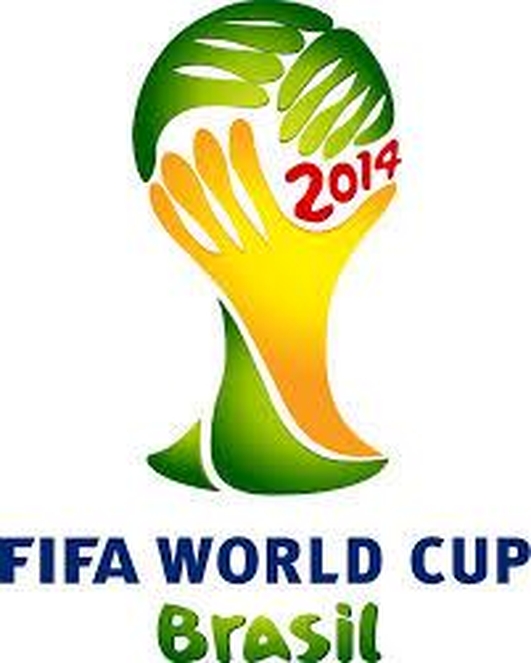 JMS World Cup Supporters Club
We are continuing to put together our World Cup supporters club, so far we have Brazil, Germany, Italy & The Netherlands represented by our listeners & this morning we have three more listeners to represent Russia, Croatia & Ghana.
Joining John on the line are listeners James Campbell, Harvey Vukovic & Adekunle Gomez.