The John Murray Show Thursday 5 June 2014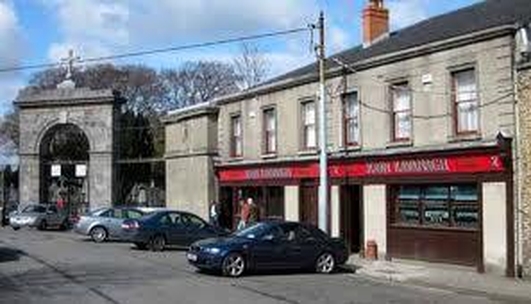 Kavanaghs Pub in Lonely Planet top 50
Two of Europe's top 50 secret sports for travellers are to be found in Ireland, according to the Lonely Planet guide. At number 5 is the hidden beauty of Kerry's Cromane Peninsula, while legendary Dublin pub, John Kavanagh's pub (known widely as The Gravediggers Pub), is up there at number 6. On the line to John this morning isCiaran Kavanagh.
Keywords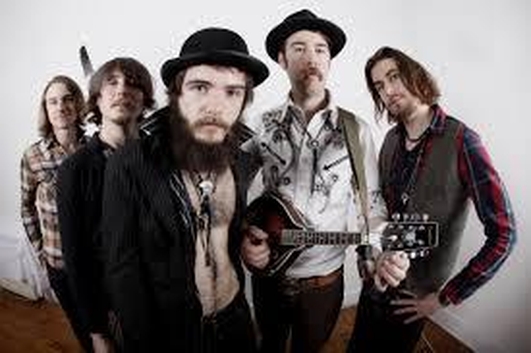 The Hot Sprockets- performance & chat
In studio this morning for performance & chat are Dublin band The Hot Sprockets. Members Tim Cullen, Wayne Soper, Frankie Kelly & Andrew Sutton (missing member today is Joey Lynch) all share a love of rock & roll music, the kind that is haunted by ghosts of rhythm & blues! Their album The Button Factory is launched on June 7th.
For more information on The Hot Sprockets go to www.hotsprockets.com
Keywords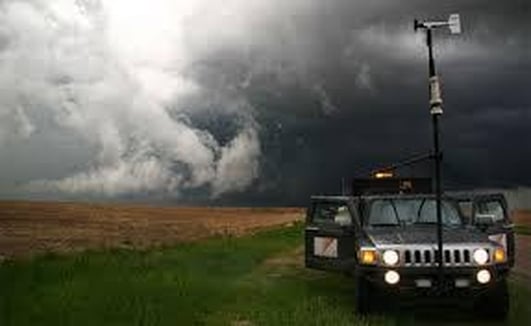 Traveller Aideen Hand
The last time John spoke to his next guest, she was on a career break from her job as a primary school teacher & has spent many months travelling through Australia, New Zealand, Singapore, Dubai & was about to embark on another journey - chasing storms & tornadoes across America. On the line to John is Aideen Hand.
Keywords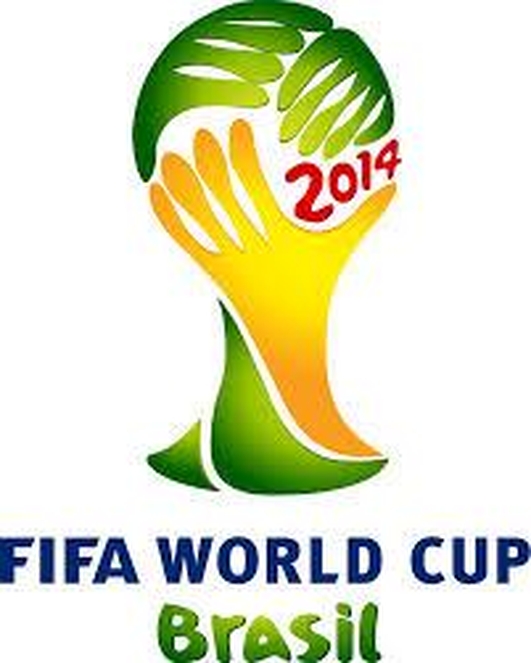 World Cup Supporters for John Murray Show
The World Cup gets underway this day week & we are looking for a team of John Murray Show listeners, to give us a unique inside look to the 32 countries taking part. We need a listerner per team to rally full support & it must be a team that you have in someway a connection with. Joining John on the line are four listeners to talk about their team.
For Germany- Cora Molloy, Italy - Paudie Sheahan, Brazil - Paolo Oliveira & Netherlands - Eithne Molloy.
Keywords