The John Murray Show Wednesday 4 June 2014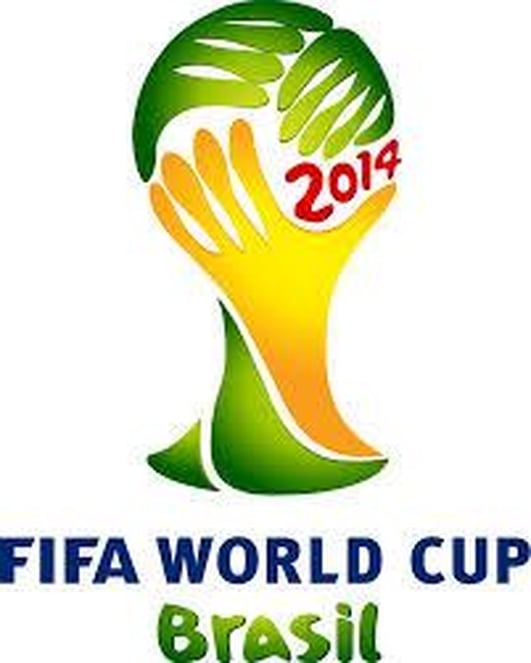 World Cup Preview 2014
The World Cup gets underway tomorrow week, June 12th & the John Murray Show are looking for a listener to adopt one of the 32 countries taking part. We need you to have a connection with the country you are supporting. To get it all started, Fiona Looney joins John in studio with an overview of past World Cups!
Once signed up there will be a draw for a lovely prize of a weekend away for two people in the Pembroke Hotel in Kilkenny + a bike & hike tour of Kilkenny.
We will give a replica Jules Rimet Trophy, courtesy of www.mmi.ie
Keywords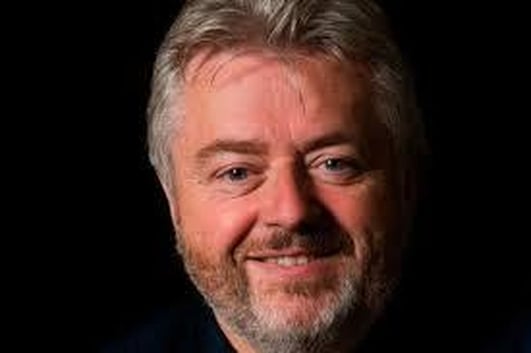 Bill Whelan & Sir James Galway
John is joined in studio by one of our best known musical composers, Bill Whelan. Flautist, Sir James Galway is also on the line from his home in Switzerland to talk about their music collaboration Linen & Lace.
We also play a music piece specially arranged for this morning's show by Bill Whelan called Evening Ceilí & perfomed by Zoe Conway on fiddle & the RTE Contempo Quartet.
Tickets for The Bill Whelan Gala Concerts in Dublin & Limerick