The John Murray Show Tuesday 3 June 2014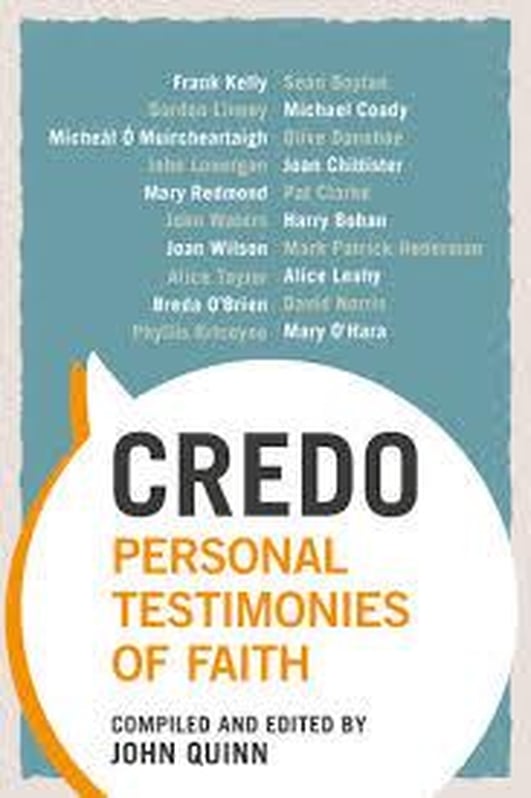 Credo Personal Testimonies of Faith
John's next guests this morning come from different walks of life & backgrounds, but have one thing in common - a strong faith. In studio we have well known actor, comedian Frank Kelly, herbalist & former Meath manager Sean Boylan & on the line from her home in the Aran Islands, Mary O'Hara, singer & harpist.
All three are contributors to a new book called Credo Personal Testimonies of Faith compiled by former RTE broadcaster, John Quinn.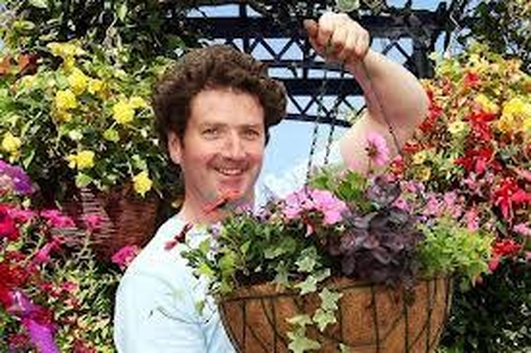 Gardener Diarmuid Gavin
John's next guest has been called the rebel of gardening, the enfant terrible of pots, plants & flowers. in studio we have Diarmuid Gavin who has been bringing his unparalleled imagination to garden design for many years now & is quite well known for his strong opinions.
Gavin will be speaking at this years Dublin Garden Festival in Christ Church on June 15th
For further information go to www.dublingardenfestival.ie
Keywords