The John Murray Show Friday 30 May 2014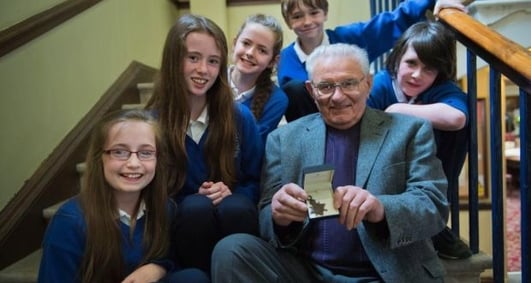 WW1 Medal - Scoil Cholmcille, Termon
What would you do if you found an old grimy medal in your back garden? Well if you were John's next guests you would clean it, trace its origins & arrange the biggest cross generational, across the decades connection you could imagine!
As a result of a nationwide essay competition organised by the Department of Education & Skills in Dublin & the Department of Education of Northern Ireland, called the 'Decade of Centenaries all-island schools history competition'.
Joining John in studio this morning, are Benny Gallagher who is the source of the story, Christy Gillespie the teacher, three students from Scoil Cholmcille from Termon in Co Donegal - Aine McCaughan, Molly Gallagher & Maoliosa O'Toole. Also here is Deirdre Hynes & her father Philip Hynes.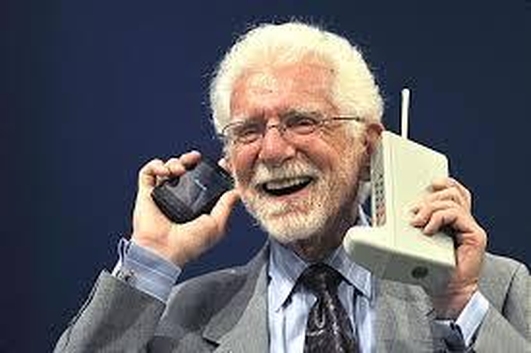 Mobile Inventor Marty Cooper
Martin "Marty" Cooper is an American pioneer in the wireless communication industry. While at Motorola in the 1970s, Marty conceived the first handheld mobile phone (distinct from the car phone) & led the team that developed it & brought it to market.
Considered the 'father of the cell phone'.. Marty joins John in studio this morning.
Keywords